7. The Street Profits Split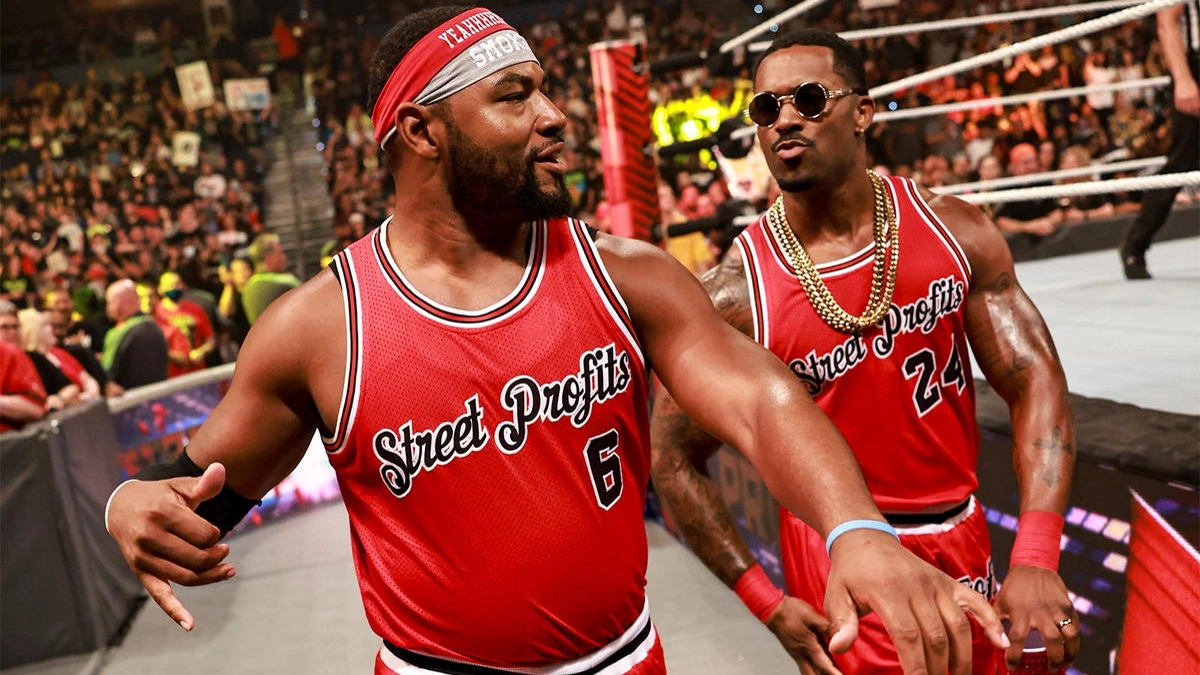 A few weeks ago, the possibility of the Street Profits splitting up was the talk of the wrestling community, and WWE even hinted at it during an episode of SmackDown.
However, since then, things have kind of quietened down a bit – a bit too much for my liking.
I'm getting 'calm before the storm' vibes right now, and SummerSlam could be where the split takes place, whether it's Dawkins turning on Ford or vice-versa.
I don't expect them to just lose to the Usos and move on. My prediction is they either lose and split up, or they win – the latter of which is a bit of a bold prediction in its own right.