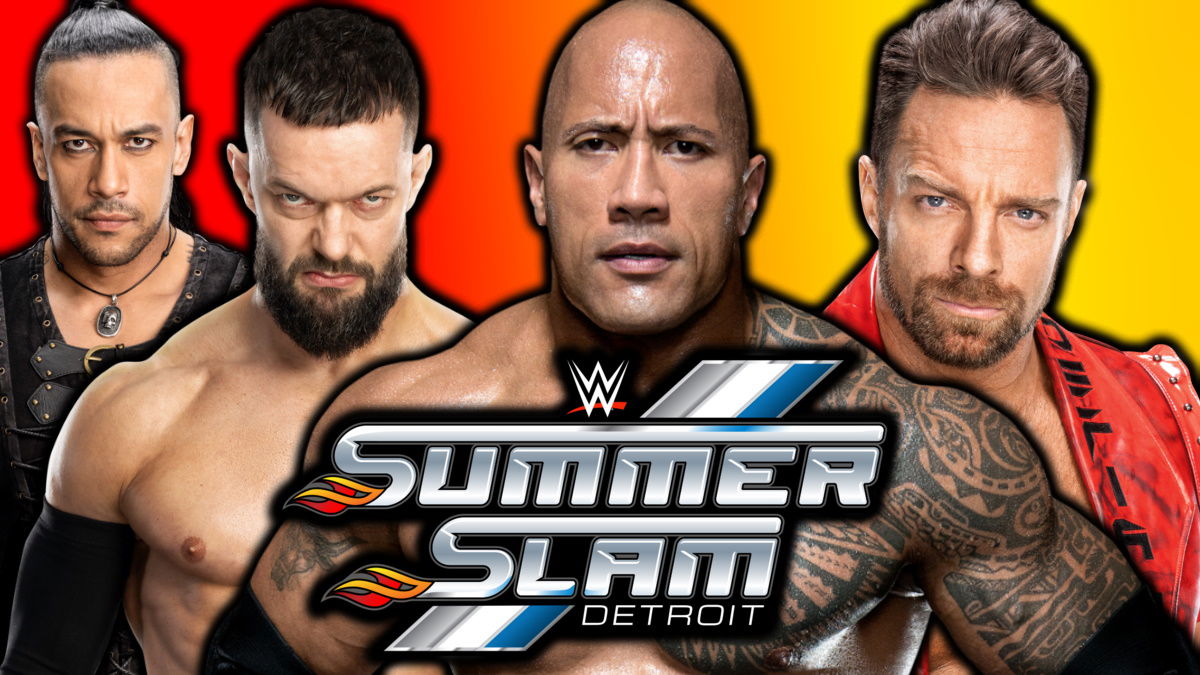 SummerSlam 2023 is fast approaching, and WWE fans are on the edge of their seats waiting to see what surprises are in store.
From a Tribal Showdown that's been two years in the making, to a Triple Threat between three of the best female wrestlers in the business, SummerSlam is shaping up to be an event filled with twists, turns, and thrilling moments that will keep fans talking for weeks to come.
As the anticipation builds, it's time to venture into some of the boldest predictions for what may unfold during the most scorching event of the summer.
Hold on tight, because we're diving into uncharted territory with these seven last-minute bold predictions.
7. LA Knight Doesn't Win The SummerSlam Battle Royal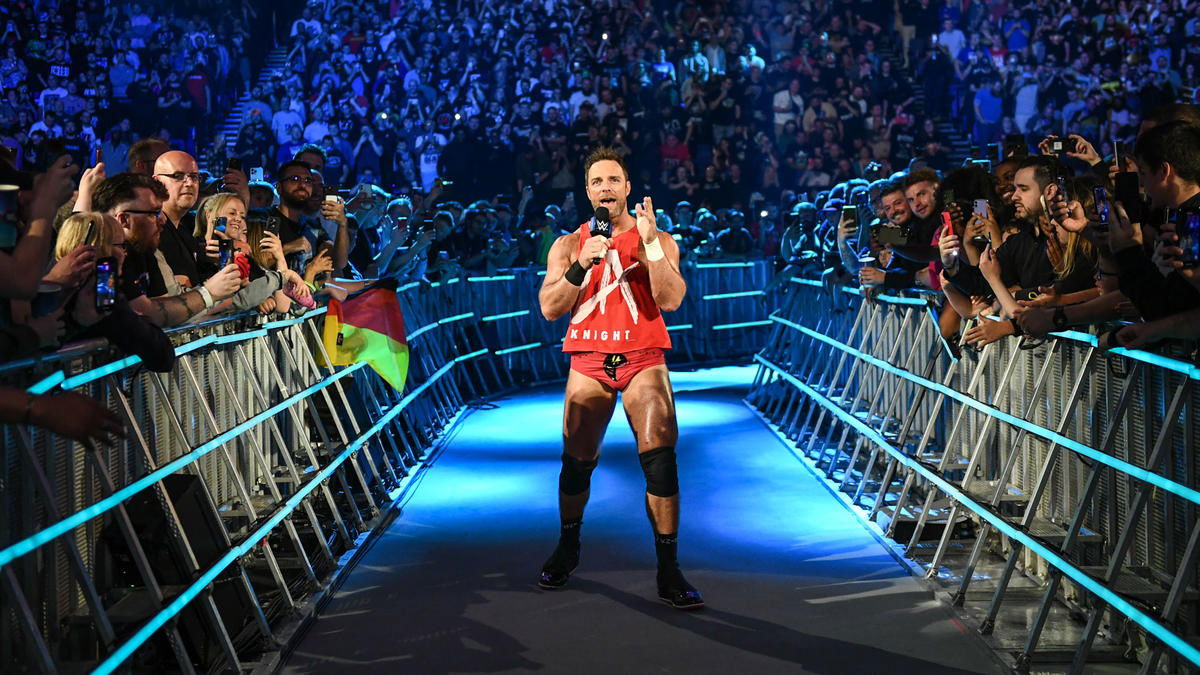 The SummerSlam Battle Royal is quite an unusual addition to the show.
It was announced only days ago and only six participants (LA Knight, Sheamus, Shinsuke Nakamura, Tommaso Ciampa, Gable and Otis) have been named so far. What's more, it hasn't been revealed what the winner of the match will receive. A title shot? A trophy? A $50 Amazon voucher? It feels like this Battle Royal is simply a reason to stack up the card with more wrestlers.
"That's not necessarily a bad thing though. In fact, it's the perfect opportunity to showcase some of the stars, particularly the man of the moment, LA Knight.
It's LA Knight's time. You know it, I know it, and if the arena-shaking pops he's been getting recently are anything to go by, every wrestling fan in the world knows it. But do the WWE writers know it?
The WWE creative department has been known to be 'wilfully ignorant' of the wants of WWE fans over the years. Even earlier this year, many fans were left feeling robbed when Sami Zayn didn't get his 'perfect ending' at Elimination Chamber when he came up short against Roman Reigns on his home turf of Montreal.
Whilst anyone with a pair of ears knows that now is the perfect time to capitalise on LA Knight's popularity, it's quite possible that the people backstage have a different idea. Often the chase is the most exciting part of the story, especially when the fans are as invested as they currently are with Knight.
WWE might decide not to have him win the SummerSlam Battle Royal, choosing instead to have him fall short (perhaps as runner-up) so that further down the line (at the Royal Rumble?) his eventual victory will be even sweeter.
Click the next page button below for more