7. Jinder Mahal vs. Shanky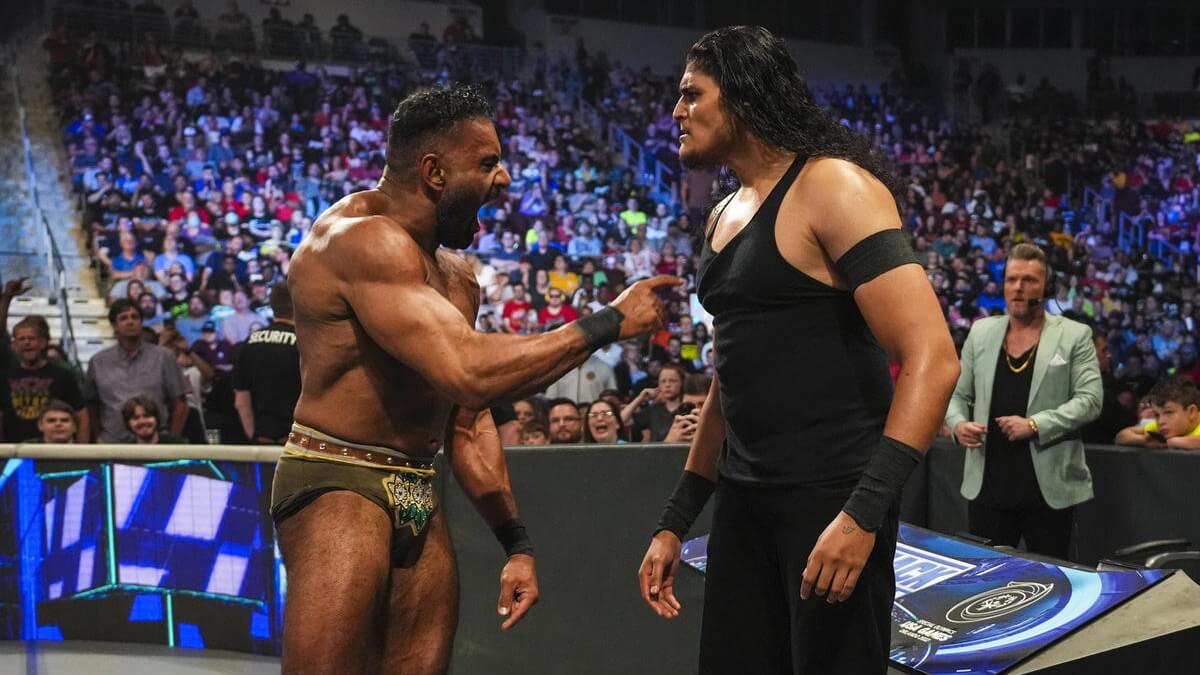 The Hell in a Cell kick-off show is looking nice and empty right now, and a match like this would fit right in there.
Shanky was finally allowed to show a little personality on last week's SmackDown show, but a split between him and Jinder has been brewing for a while now.
The split could be set to take place as soon as tomorrow night's SmackDown show, with the two then going at it at Hell In A Cell.