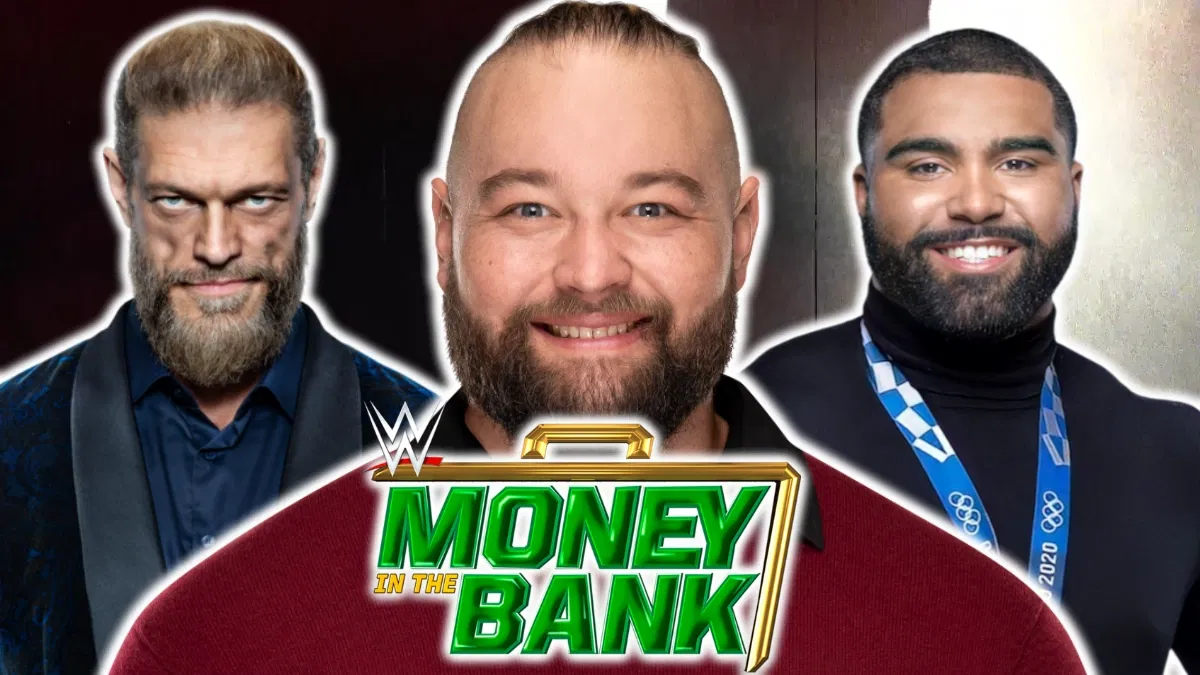 At Money in the Bank, a very intriguing and mysterious vignette aired that led to fans wildly speculating about who could be behind it.
If you didn't catch it or want another look, here it is:
?#MITB pic.twitter.com/oskbb7cVA8

— WWE (@WWE) July 3, 2022
The same vignette then aired on the following Monday's episode of Raw as well.
Obviously the question is – who on earth is that weird vignette supposed to be for?
Let's check out seven possibilities.