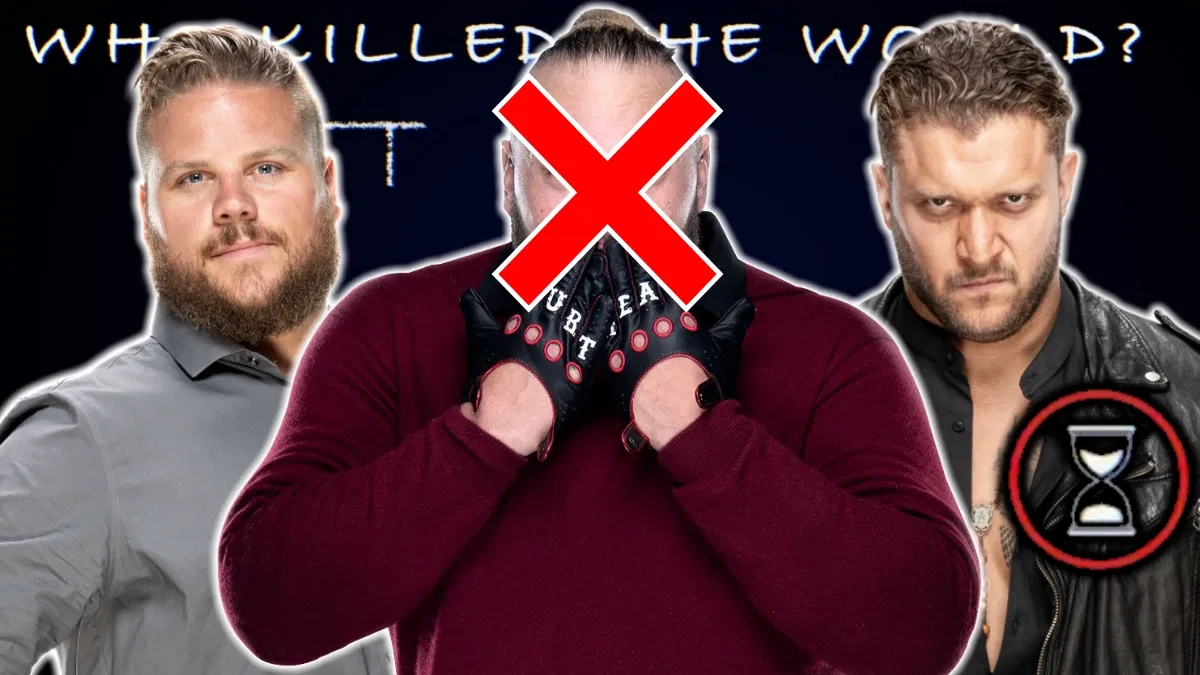 The WWE fans have been buzzing about the pending arrival of a 'white rabbit', with WWE teasing something involving the Jefferson Airplane song of the same name at WWE live events and during commercial breaks.
Nothing has been mentioned of the white rabbit on the television, but WWE has created a lot of buzz online with the song, with a QR Code appearing on Raw that led to a cryptic video, which created even more buzz.
Many fans believe the videos to be for the return of Bray Wyatt. We do too, we wrote a whole piece about it which you can read here.
However, I am not in the business of setting people's expectations too high, so we need to prepare for the reality that this could all NOT be for Bray. If that is the case, here are 7 potential white rabbits that are NOT Bray Wyatt.