Not A Wrestler At All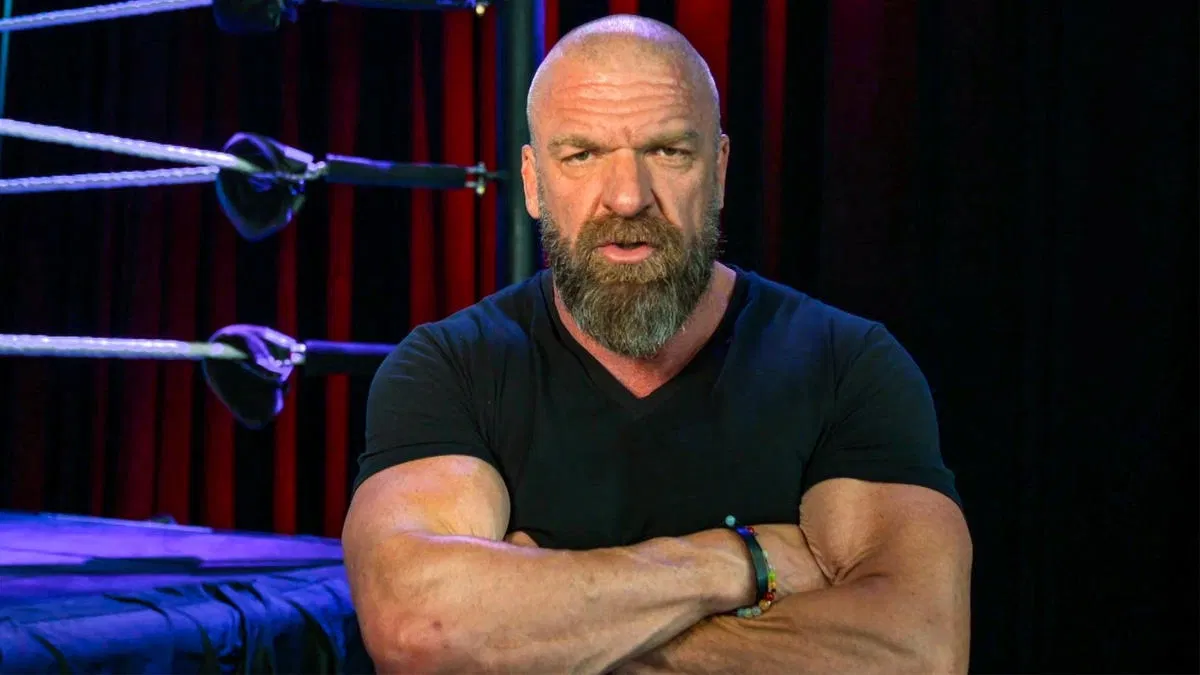 What this could all be for if not a returning or repackaged wrestler, I have no idea, but there have been times in the past where cryptic teases have ended up hyping up other WWE related things.
Could be a new show, a new stipulation match, a new WWE touring thing since it's happening exclusively on live events, a new premium live event, anything like that.
This would be SUPER underwhelming, but I have to at least mention it as a possibility.