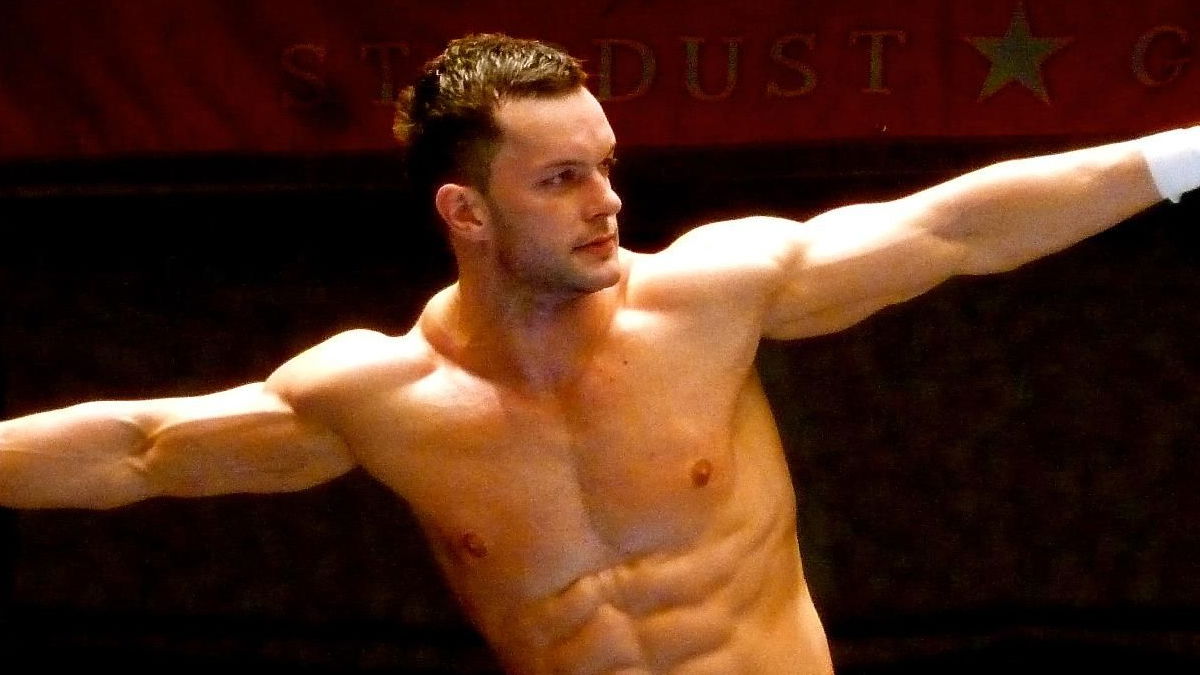 Each year, New Japan Pro Wrestling brings together some of the best junior heavyweight wrestlers in the world for their Best of the Super Junior tournament.
With their fast pace and dynamic styles, many of the matches seem to pass quickly when the wrestlers manage to pack in so much action that time seems to fly.
Although fans love to see wrestlers reach the 30-minute time limit in a war of attrition, they are also gifted with the complete opposite.
With New Japan, sometimes quantity doesn't always mean quality and many shorter matches have caught the attention of fans.
Here is a look at the six shortest matches in Best of Super Junior history.
---
7. Hiromu Takahashi v TAKA Michinoku – 2012 – 3 minutes 30 seconds
Although it's more common for young lions to compete in NJPW tournaments, it was quite rare when Hiromu Takahashi took part in the tournament in 2012.
What was even more shocking is that one of the shortest matches of the tournament saw Hiromu beat the legendary Junior TAKA Michinoku.
TAKA was at a considerable advantage with decades more experience and offence going into the match, while Hiromu was restricted to the most basic moves.
Somehow, Hiromu managed to find a way to beat the veteran in only three minutes and 30 seconds.
Considering how much of a rollercoaster his early days were, this match was an actual turning point and could've been vital in who he is as a wrestler in 2021.
---
6. Mascara Dorada vs. Jushin Thunder Liger – 2011 – 3 minutes 30 seconds
Like many of the tournaments during this time, the 2011 tournament contained wrestlers from many companies worldwide.
In particular, CMLL's Mascara Dorada made his debut during this year and earned a respectable eight points.
His match against Jushin Thunder Liger stood out the most as it was the shortest of the tournament.
Both wrestlers have very different styles, with one surrounding Mexican Lucha and the other Japanese Strong Style.
Although Liger had the experience advantage, Dorada had already wrestled for over five years professionally.
It was enough to beat the legend in just over three minutes and make his mark in NJPW!