Liv Morgan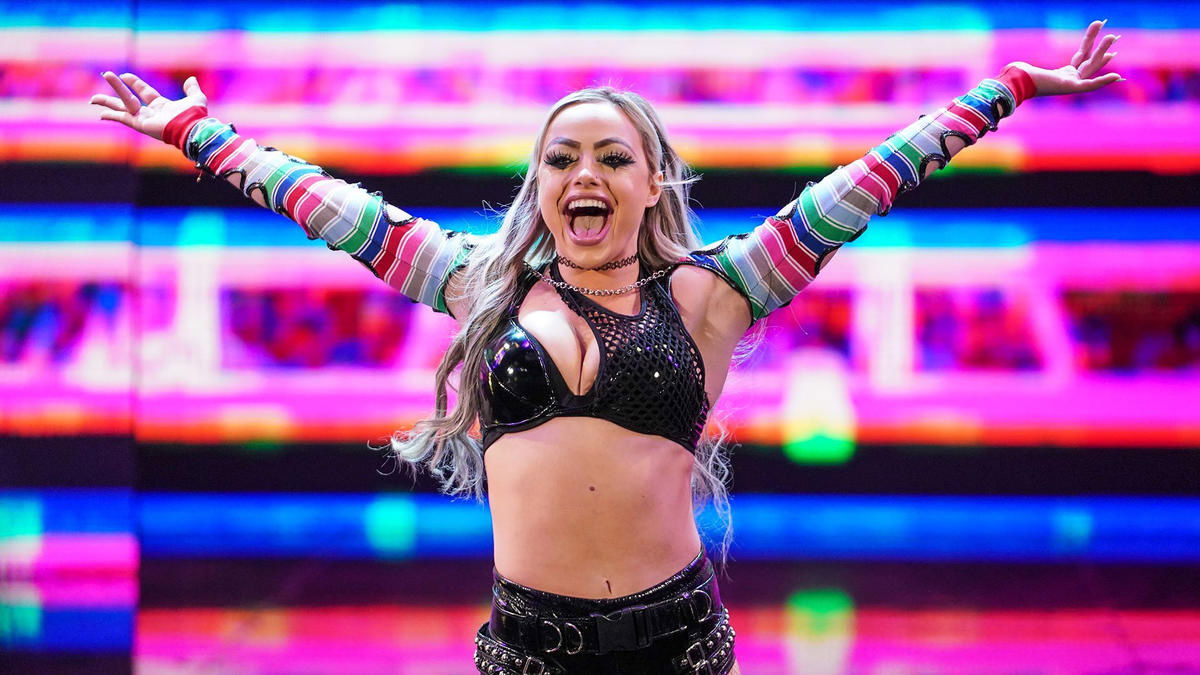 In any other year Liv wouldn't necessarily be the craziest Rumble winner; unexpected, sure, but an underdog win is pretty much a Rumble staple and one of the things that makes the contest great.
It would even tie in to the story WWE has been telling with her recently, as her loss to Ronda Rousey forced her to toughen up and get (guitar sound) EXTREME.
Seeing Liv enter at one and go the distance would be a great hard reset for Morgan's character, and set up a nice rematch with Rousey where, instead of being a complete nonentity, she could actually stand a kayfabe fighting chance.
However, Liv Morgan is the most recent women's Money in the Bank winner, and giving her the Rumble win after squandering that could cause more harm than good.