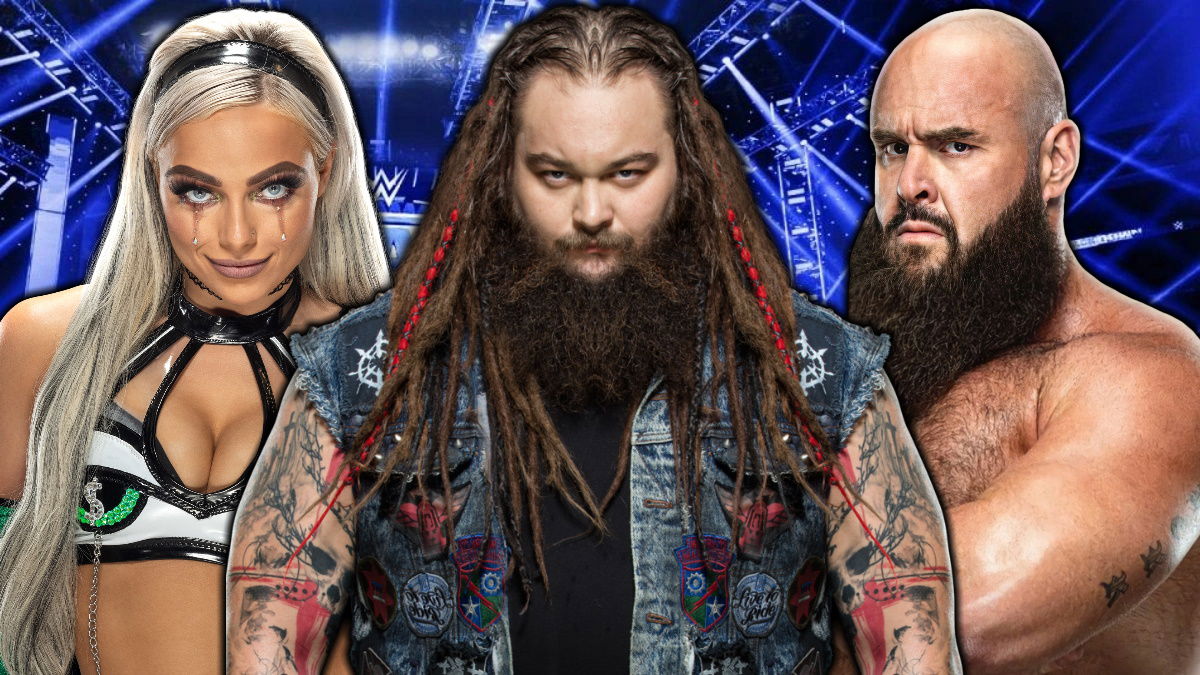 October 10 was the first episode of WWE Raw following the Extreme Rules premium live event last weekend, which saw the incredible return of Bray Wyatt to WWE at the climax of the night.
The buzz of Wyatt's return led into Raw, and while the White Rabbit did not physically appear, he left more breadcrumbs leading towards this week's SmackDown, where WWE announced Wyatt would be making an appearance.
With Wyatt seemingly bleeding blue going forward, here are 6 things that he could get up to on SmackDown.