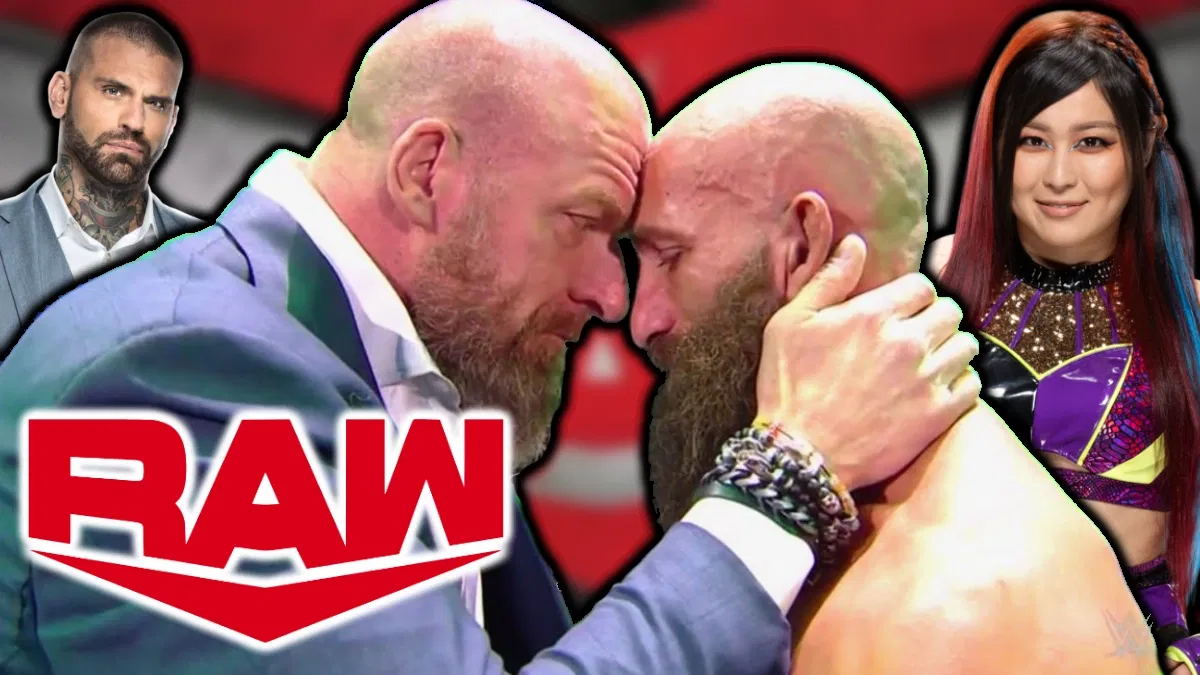 After SummerSlam, many fans saw the August 1 episode of Raw as the first real show of the Triple H era, and it certainly turned out that way.
There were plenty of noticeable differences, and the general consensus is that they were for the better.
We're going to take a look at seven things that were different about the August 1 show, but first, please stop saying the camera cuts have improved. They haven't. They're the same. Enough things have improved that we don't need to make up fake ones.
So despite what Twitter wants you to believe, no "improved camera cuts" on this list, because that would be a lie.
Let's see what seven things DID change though…