7. Commercial-Free First Hour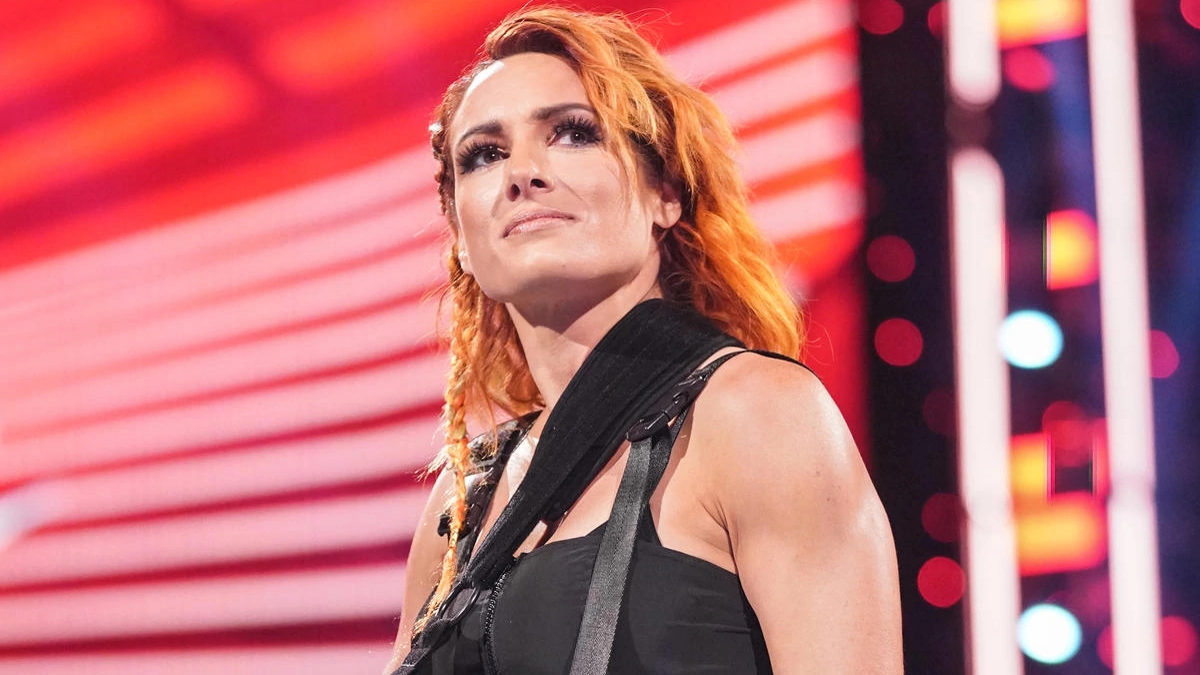 This isn't something Triple H did directly, but it's an indirect product of what was deemed to be good booking, so it's worth including in this list.
USA Network officials decided before Raw that they'd give WWE the option of running the first hour commercial-free because they were so excited about the plans for the show.
The fact that the TV execs are on board with Triple H running things just as much as fans are is absolutely a positive sign.
The only problem with the first hour being commercial-free is it makes the commercials during the second and third hour even more annoying because you were used to not seeing them.
Obviously I'm just joking around – the USA Network being high on Triple H's vision is great to see and hopefully an indication of things to come.