6. Corey Graves Was Actually Bearable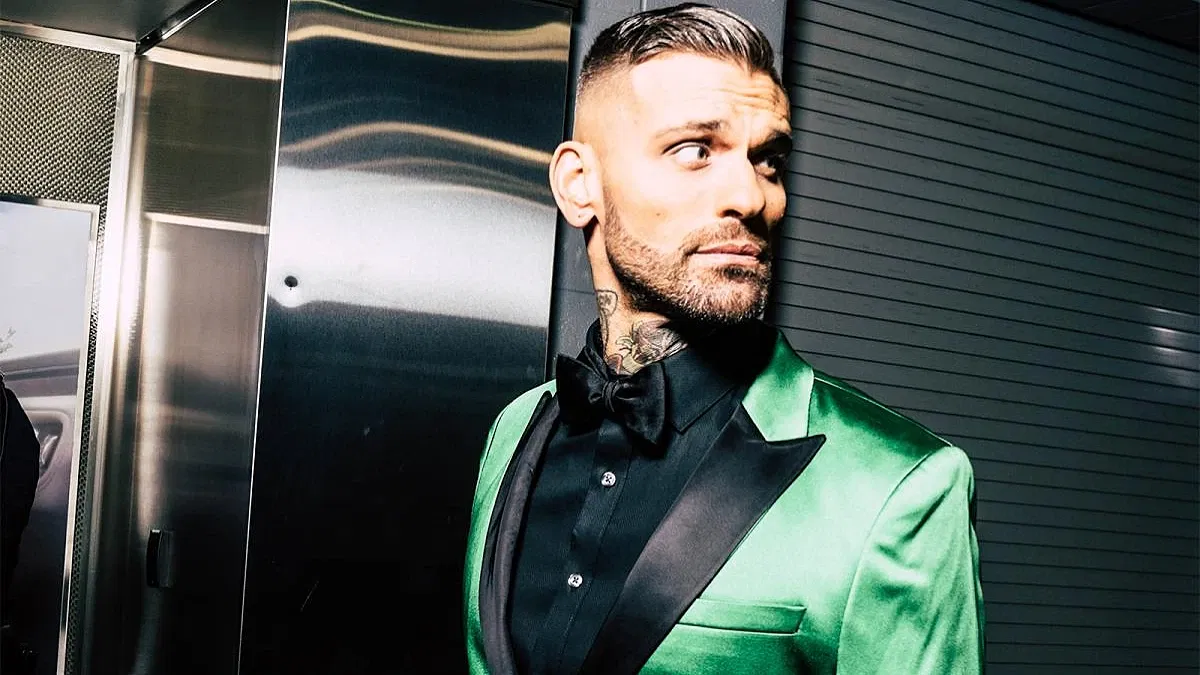 I actually don't dislike Corey Graves nearly as much as most people, but there was a noticeable difference on this show.
He was definitely announcing with a lot more freedom and genuinely seemed to be having a lot more fun.
Everyone talked about Michael Cole coming out of SummerSlam and how great he was, and the same can be said for Graves here.
Very refreshing.
There's no doubt that Corey was always good at his job under Vince, it's just that fans didn't like what his job was, which was to do what Vince told him to do. But now he doesn't have to do that, it does make him a lot more enjoyable for us all to listen to.