6. Royal Rumble Return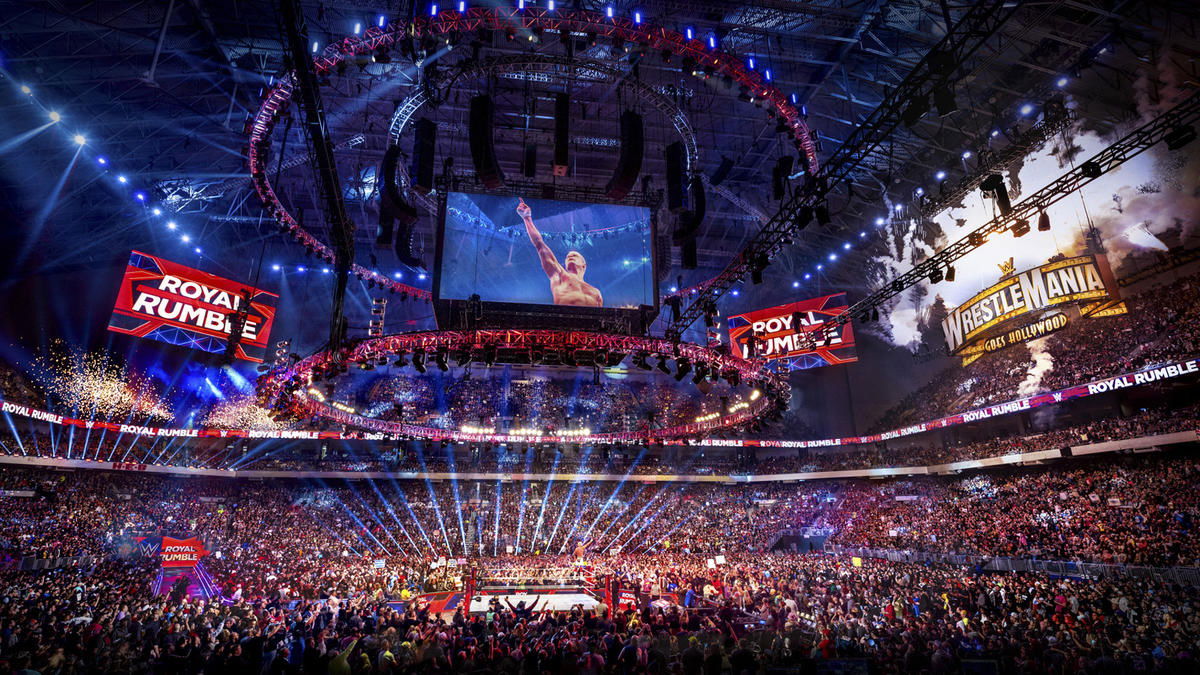 Everyone's go-to for a big surprise WWE return, the Rumble would be a good place to bring Punk back.
Here's a fun little fact for you, next year's Royal Rumble will mark 10 years since Punk's last match in the company, so him returning there is extra fitting.
The pop for Punk's theme hitting in the Rumble would be huge, and create another all-time Royal Rumble moment.
It gives a nice out for Punk to win and go on to receive his WrestleMania main event in just his first night back.
Click the next page button below for more