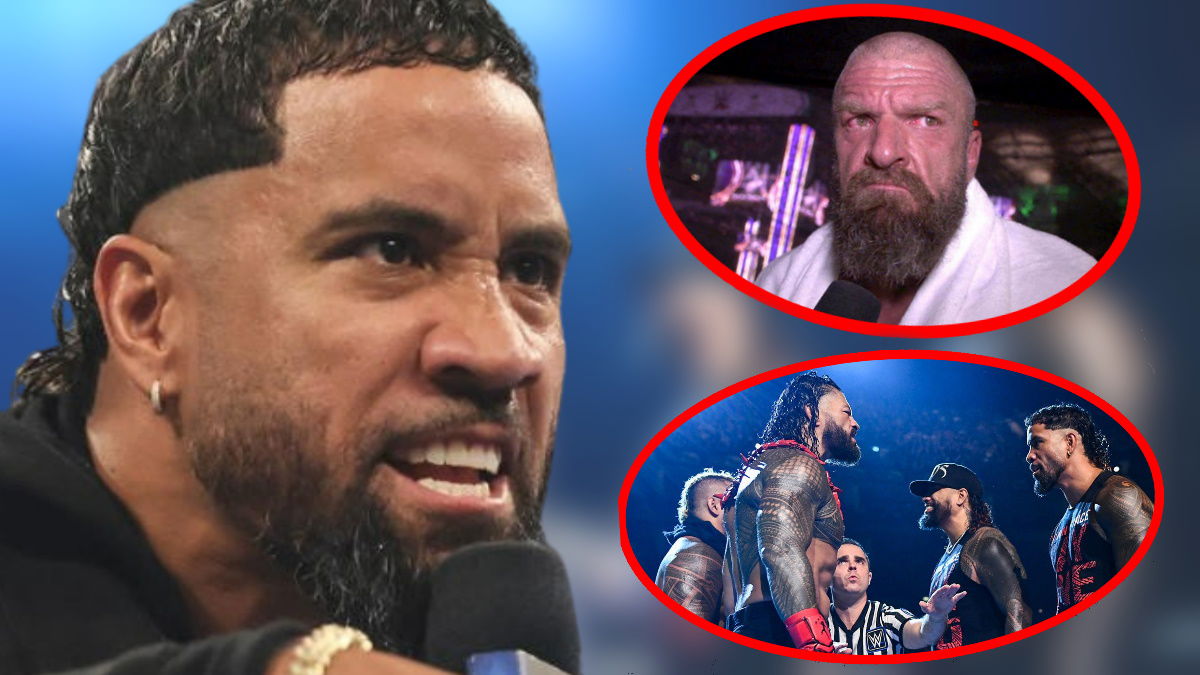 'Main Event' Jey Uso has had nothing short of a phenomenal year in the WWE, with the Bloodline saga really giving him a chance to shine.
This past week on SmackDown, following a tense confrontation between himself and the other members of the Bloodline, Jey announced that he was done with WWE.
WWE has even gone as far as to move him to the Alumni section of the WWE.com roster page.
We all know that Jey will be back. The question is when? And how? Keep reading to see seven ways Jey Uso might return to the WWE.
7. Costing Jimmy Uso A Match Against Roman Reigns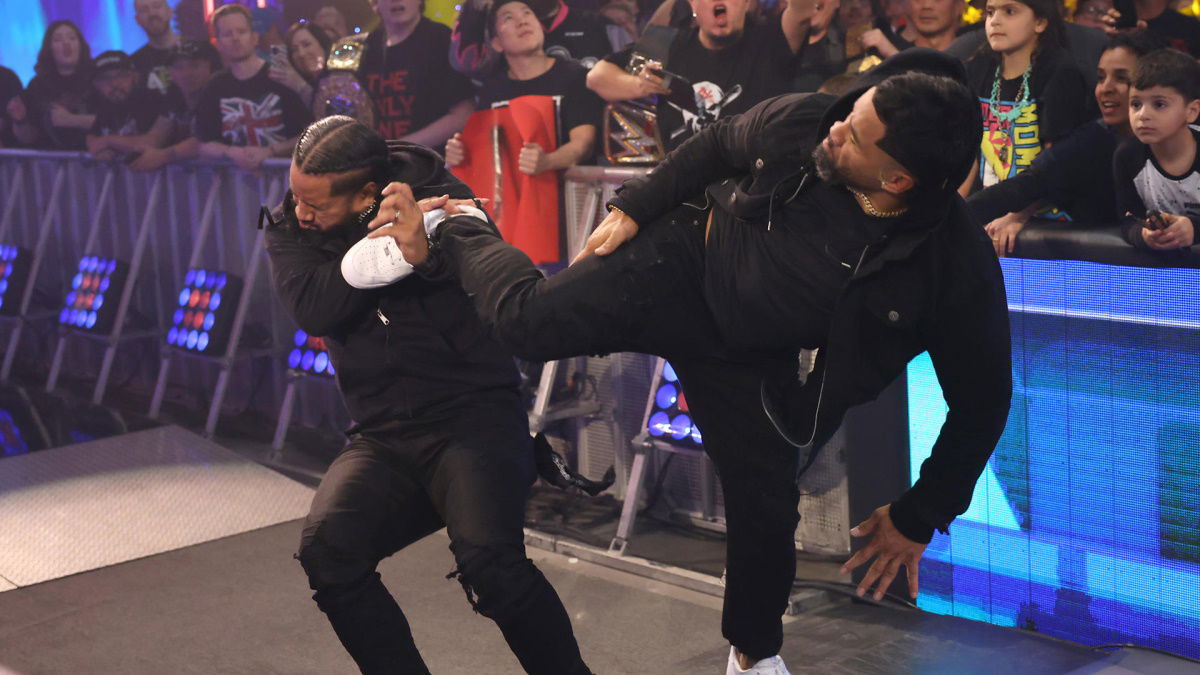 This past week on SmackDown, Jimmy Uso wanted to make one thing perfectly clear: He is in no way aligning himself with Roman Reigns. What happened at SummerSlam was nothing to do with the Tribal Chief.
According to Jimmy, costing Jey Uso the Undisputed WWE Universal Title match at SummerSlam was an act of love. He didn't want power to corrupt his brother in the way it had done Reigns. He didn't want Jey to become an 'egotistical, lying manipulative, asshole like Roman Reigns'.
Questionable logic at best and Jey seemed to agree, superkicking his brother square in the face after taking out Solo Sikoa and Roman Reigns, then looking into the camera and proclaiming that he was out of both The Bloodline and the WWE.
What's clear is that Jimmy isn't done with Roman Reigns just yet and he sure isn't ready to acknowledge him. It's unlikely the Tribal Chief is going to let Jimmy's words go unpunished as there's every chance we'll see them clashing in the ring in the near future. Maybe that's when we'll see Jey return? Jimmy cost him his match against Roman. Perhaps it's only fitting that he does the same…
Click the next page button below for more