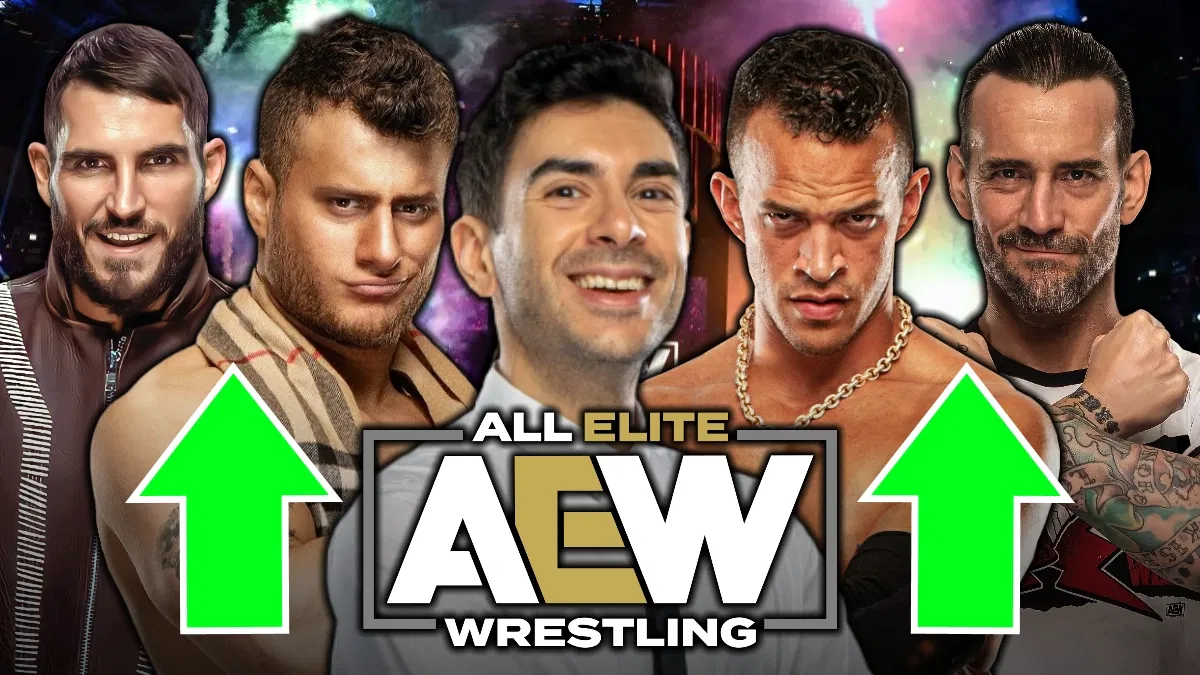 Triple H is now in control of WWE, and WWE's shows for the past few weeks have been met with a lot of praise, and people are excited about his vision for the company.
With AEW Rampage recently scoring the lowest viewership in the history of the show in its normal time slot, I don't think it is a stretch to say that most of the momentum right now is with WWE.
However, AEW has many ways to quickly get the momentum back on their side, and here are 7 ways that Tony Khan can do just that.