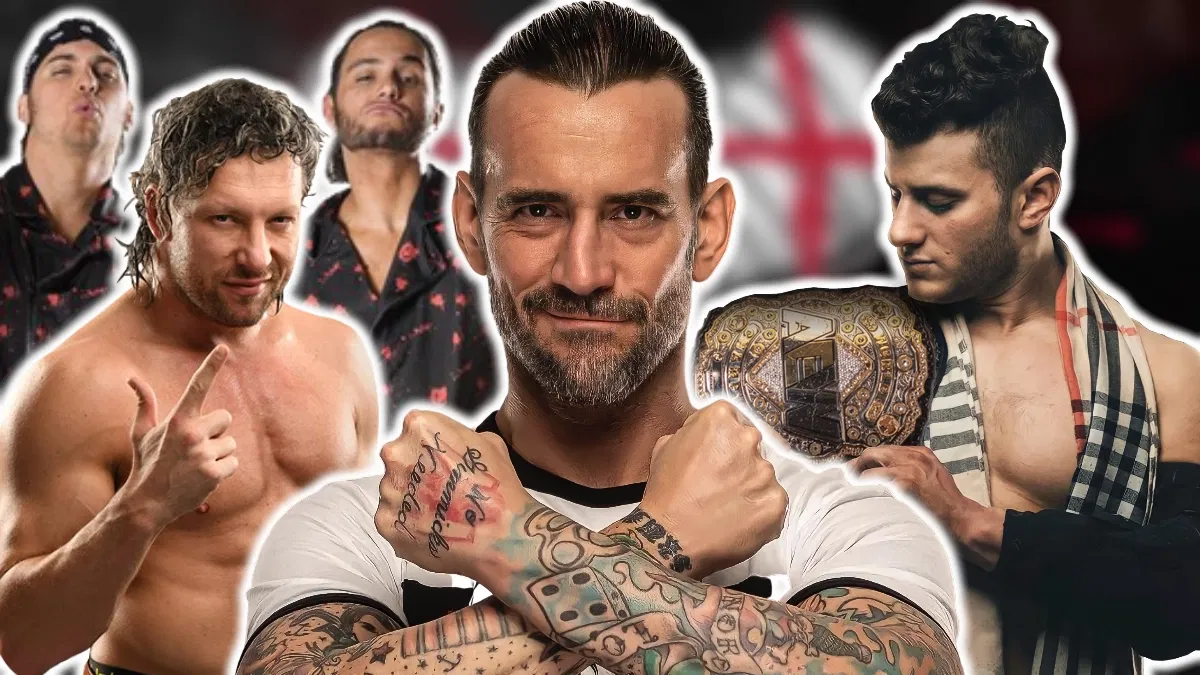 They say 'time heals all wounds'. They're wrong, but they still say it… the truth is time does heel some wounds. Not all, but some.
There are some rather big wounds in AEW right now, namely those involving CM Punk, who has made it very clear he does not sit on the same side of the fence as Kenny Omega, the Young Bucks, and Adam Page.
Everyone who was involved in the backstage fight after All Out – which includes Punk, Omega and the Young Bucks – was suspended, but even if he wasn't, Punk would be absent right now anyway.
Punk suffered torn triceps during his All Out match with Jon Moxley, putting him on the shelf for an expected eight months, so even if there was no fight and he wasn't suspended, he'd be out of action right now anyway.
There are question marks as to whether Punk will even return at all given how many people backstage feel about him, and vice versa, but let's be optimistic and hope that time will indeed heal these wounds. Eight months is a long time, after all.
Let's have a look at seven ways Tony Khan – the man who's in the very fun position of having to navigate all this stuff – could book Punk's return if it does indeed happen…