7. Return Match At All Out 2023 In Chicago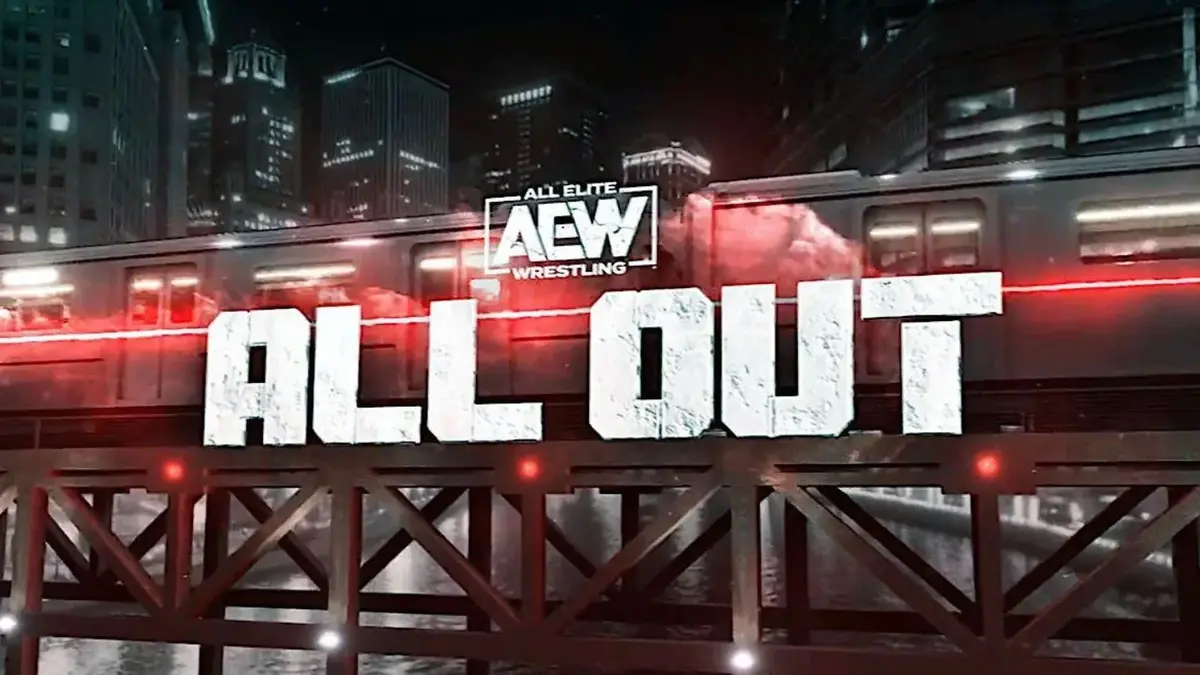 With an expected eight month recovery time, there is a chance that Punk would be ready for Double Or Nothing which usually falls in May, but even if he is, I'd still wait to have his return match at All Out.
All Out is traditionally in Chicago, which is basically CM Punk-land, and it's also the show he made his debut, AND the show all the controversy and issues stemmed from, so it pretty much works out perfectly.
Obviously you would bring him back to TV before that to set up said match and get some ratings, but I wouldn't waste his first match back until the pay-per-view.
There is of course the question of who the match would be against, which we'll get to in a moment.