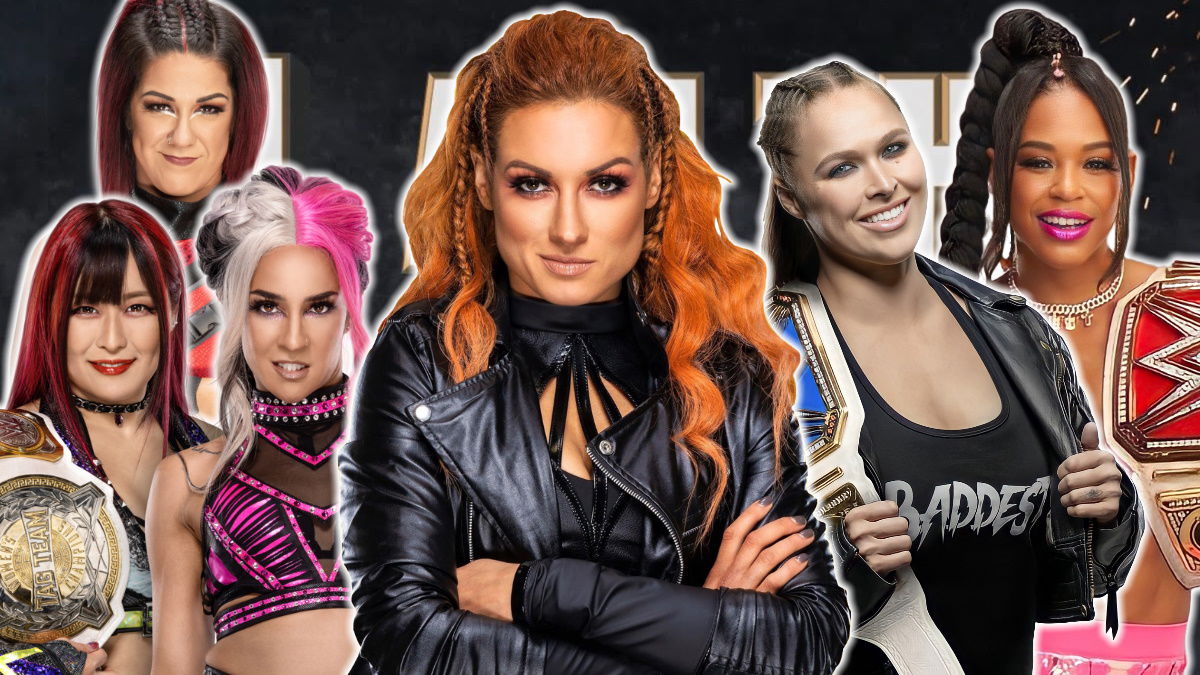 The Man has not come around for a few months now, having been off WWE TV since she separated her shoulder in her match with Bianca Belair back at SummerSlam.
Becky's absence has left a void in the women's division, and despite rumours that she would be returning soon, The Man is reportedly set for a few more months on the sidelines.
Becky's return will help create buzz around the women's division, it's just about how to capitalise on that buzz. Here are 7 ways that Triple H could book Becky Lynch's WWE return.