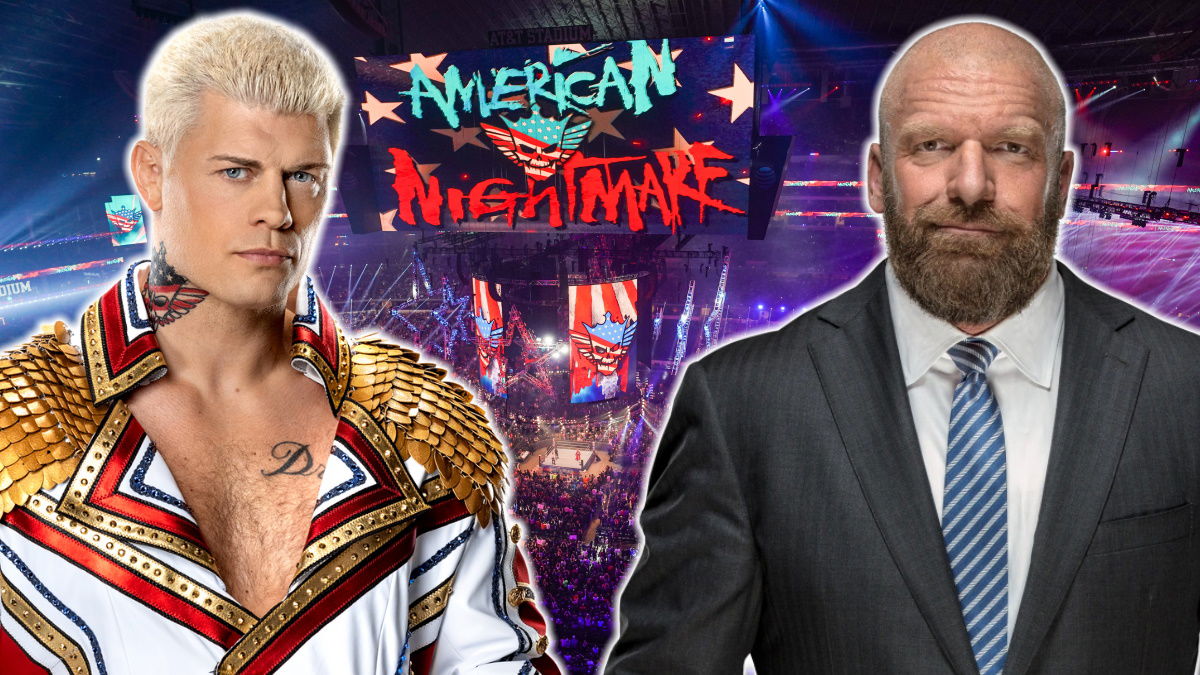 When Cody Rhodes was announced to be jumping ship from AEW – the company he helped found – to WWE earlier this year, it set the wrestling world on fire.
As soon as his music hit at WrestleMania 38, fans welcomed him back with open arms and couldn't wait to see what he was going to do in the company going forward.
He had three great matches with Seth Rollins, set clear goals for himself while explaining his motivations, and even managed to get Dave Meltzer to give five stars to a main roster match for the first time in over a decade.
But then Rhodes, ever the showman, swerved us all by partly exploding and being written off TV for several months.
But it's almost time. Can you hear it in the distance? The faint sound of Downstait and the smell of too much pyro. Cody Rhodes is coming back, and you'd better strap yourself in.
But how will Rhodes be booked when he does make his return? We can't know for sure, but here are seven things Triple H could do with the American Nightmare.