7. Jack Perry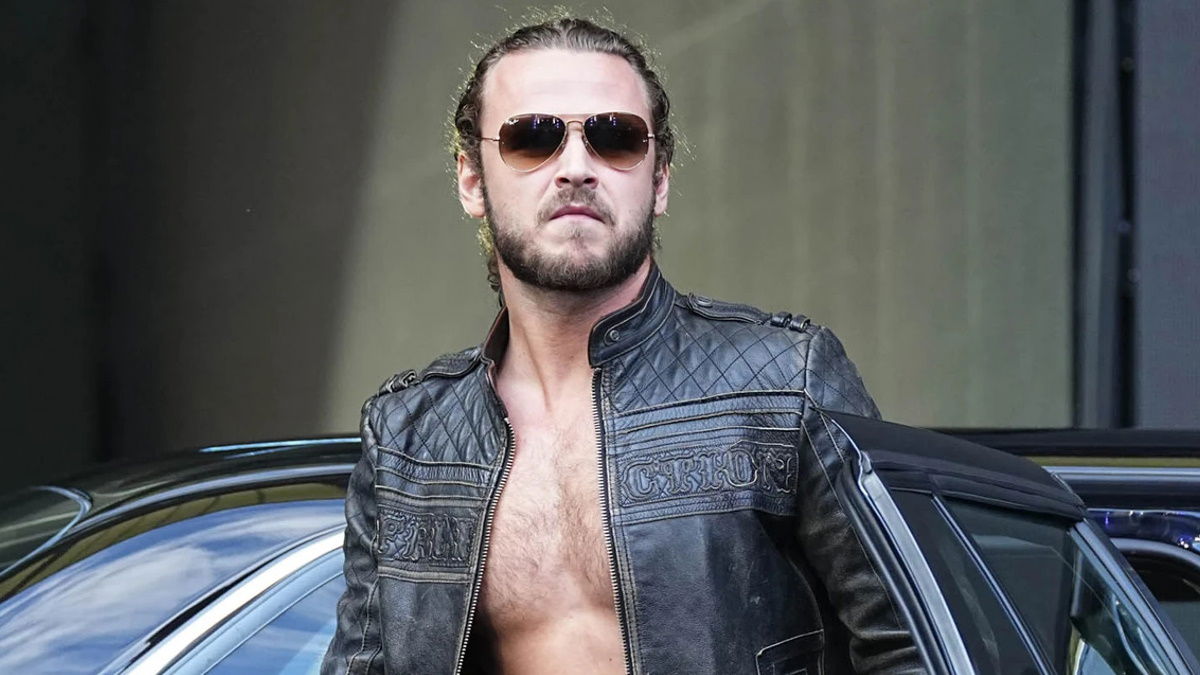 AEW could also go for a car-crash television approach. Jack Perry was involved in the situation that led to CM Punk being fired in the end.
One of the four pillars of the company and certainly not a babyface right now. Plus, he is currently suspended after his altercation with Punk at All In.
But saving plunging ratings is as hard as breaking real glass, so Khan just might be forced to do something controversial.
Perry could portray a badass no-good rebel, but he would not be the only one able to fill that role…
Click the next page button below for more