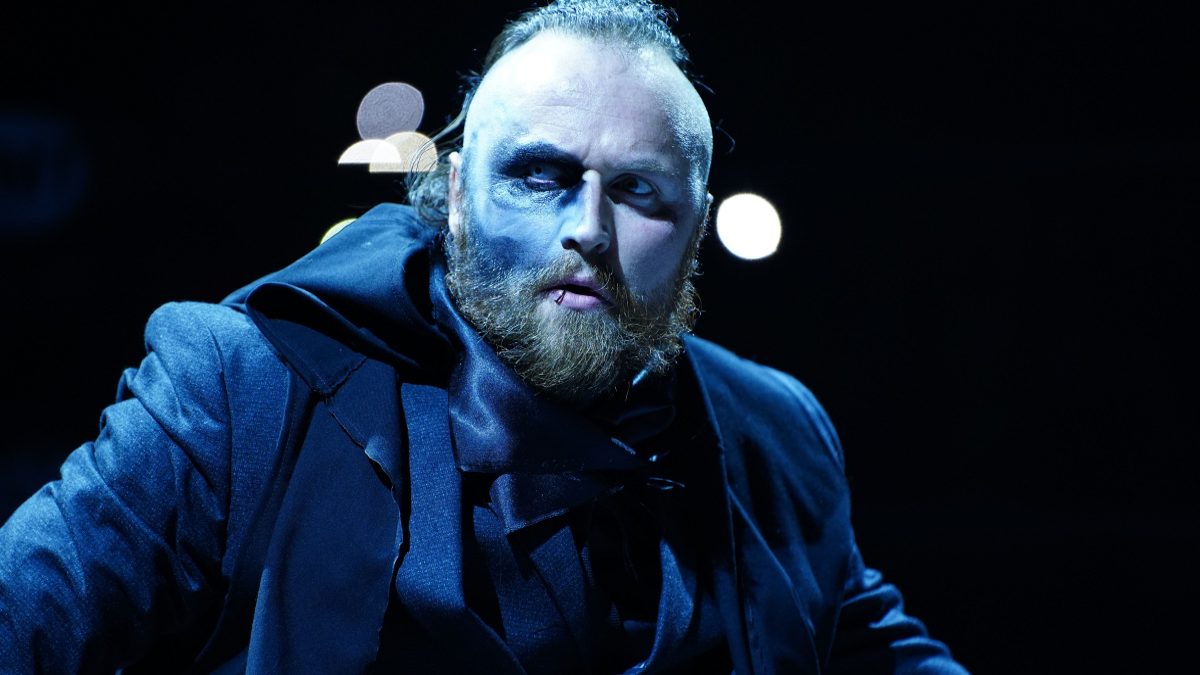 The Forbidden Door is essentially wide open with the working relationship between AEW and New Japan Pro Wrestling. One thing fans are longing for is the inclusion of AEW stars in New Japan's annual G1 Climax.
The 2021 tournament is currently underway with talent from other promotions unable to participate due to the pandemic. Hopefully by next year, enough progress will have been made with the pandemic that the field will be a little more inclusive.
The G1 Climax has a stellar track record of quality in recent years and it is very fun to think about the great matches we could see from AEW stars in the future.
It is highly unlikely that all eight of these men would be included in the tournament in one year. Typically New Japan would use three or four stars from other promotions so maybe half could make the cut.
That being said, any of these stars could be included and make the G1 Climax that much more exciting.
As such, these are eight AEW stars who should compete in the 2022 G1 Climax. Also, Buddy Matthews should also be on this list but he is not in AEW (yet?) so just know he was in mind when this was made.
---
8. Jungle Boy
The G1 Climax is one of the most unique learning experiences in all of wrestling.
The tournament is grueling with entrants forced to wrestle as many as ten high level matches in a row. Jungle Boy is one of the youngest members of the AEW roster and could learn so much by competing.
Not to mention his matches would be fantastic. Jungle Boy has become one of the best and most popular performers in AEW and his boyish charm could translate very easily to matches in Japan.
Competing against stiff workhorses like Shingo Takagi, Minoru Suzuki, and Tomohiro Ishii would make Jungle Boy incredibly sympathetic and the matches would be a lock to be great as well.
---
7. Andrade El Idolo
You may not remember it, but Andrade El Idolo has competed in the G1 Climax before. In a different time with a different name, Andrade competed as La Sombra in the 2011 tournament.
However, so much has changed about the tournament and Andrade as a performer since then. Andrade has a decade of experience as one of the best workers in the world since then and the quality of the G1 Climax has shot through the roof.
Andrade also shares a history with Tetsuya Naito of Los Ingobernables de Japon so there are loads of storyline possibilities with him and other members of the faction.
Andrade's WWE career had fans longing for him to be given the chance to have classic matches. The G1 Climax would give him plenty.
---
6. Miro
Miro has proven himself to be one of the most consistently entertaining wrestlers in the world in 2021. After years of being underutilized in WWE, his TNT Championship reign has been nothing short of spectacular.
In addition to his promos, his matches have also been a highlight of AEW programming. Miro has shown an ability to have great matches with people of many styles.
His opponents have been smaller than him like Fuego del Sol and Darby Allin, and larger men like Lance Archer and Eddie Kingston. In the G1 Climax he would face a mix of both.
But come on, this entry could have just said Miro vs. Tomohiro Ishii and it would have been sufficient.