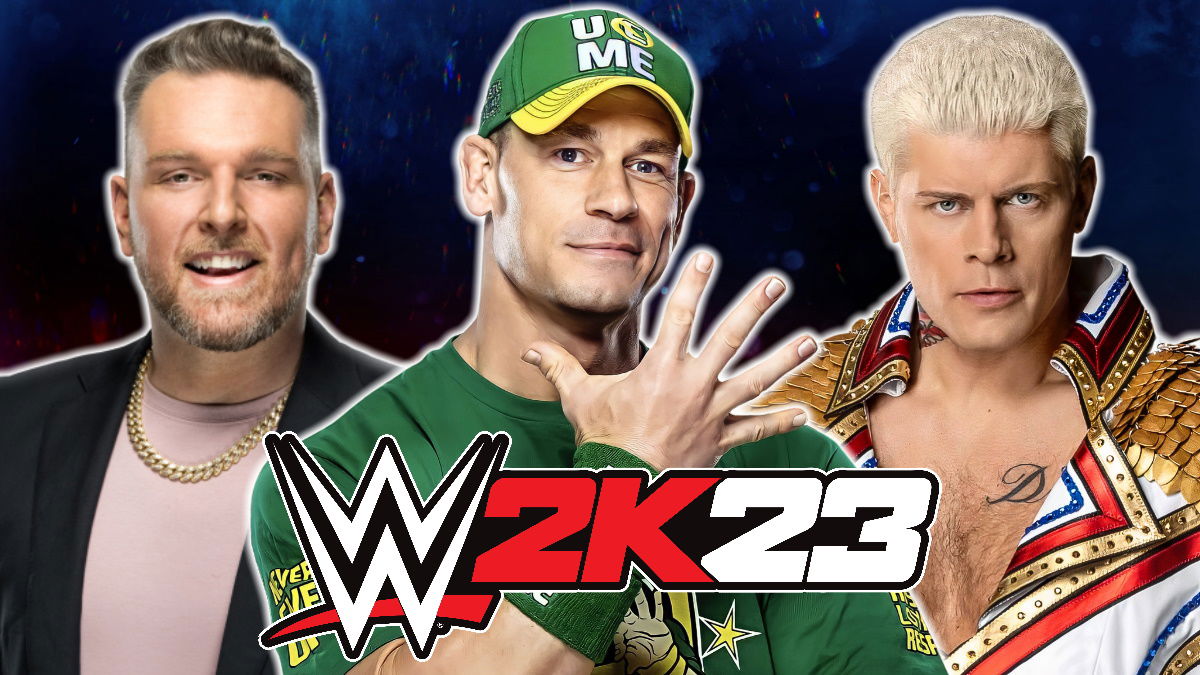 It's (somehow) already that time of year again, apparently.
WWE unveiled the cover of the upcoming WWE 2K23 video game on January 23, ahead of the game's release on March 17.
John Cena is set to feature on the cover, and several exciting new changes have already been announced, such as the first appearance of War Games in the franchise.
2k22 was met with a lot of praise following the disappointment of WWE 2k20, but there is always room for growth in this year's installment.
Here are 8 awesome features that 2K could include in WWE 2k23.