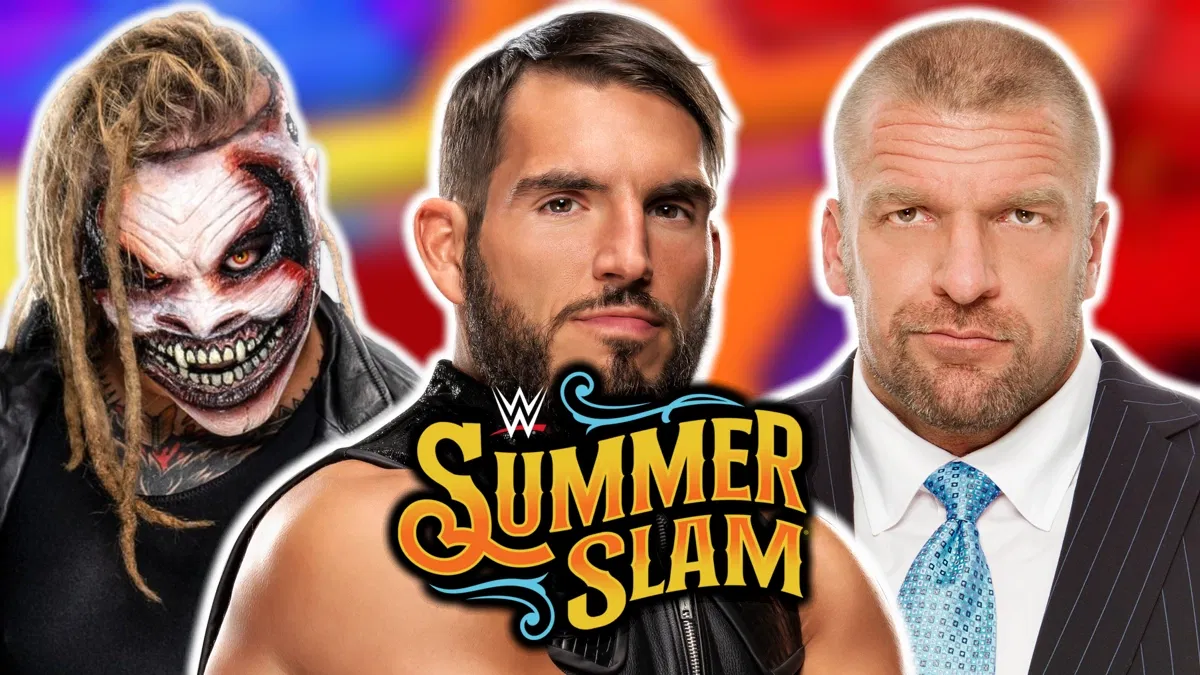 This year's WWE SummerSlam is almost here.
While the winds of change are blowing within the company, the biggest party of the summer will most likely be influenced by that.
Speculation has been running wild on which outside names could be part of the show to underline that WWE is indeed changing.
In this list, we will check out eight  potential returns and analyze their likelihoods as we go on.
Also, while we have analyzed their likelihoods with some realism in mind, do keep in mind that, ultimately, this is just a bit of fun, so don't take them too seriously.