8. Bray Wyatt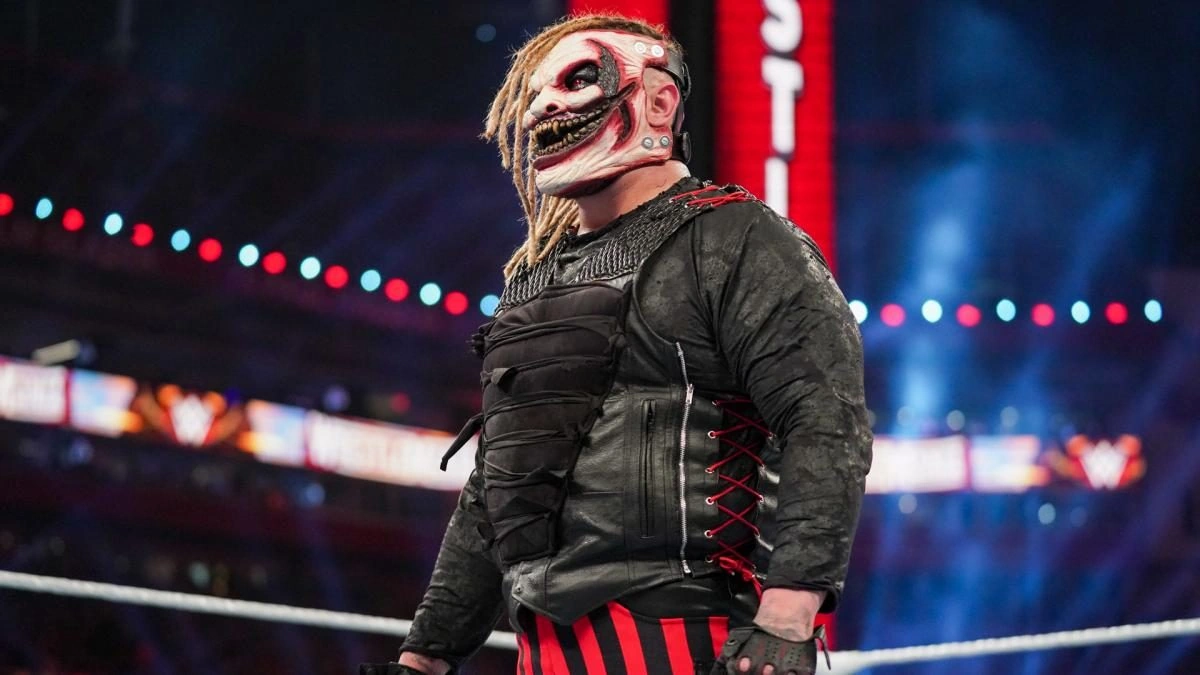 The Fiend Bray Wyatt has not been seen on WWE television since April 2021, and he was released the following July.
Almost immediately fans began speculating about his next step in pro wrestling.
Unfortunately, Wyatt has not found a new home, keeping a low profile apart from the occasional interaction on Twitter.
Will tonight be the night where The Fiend returns? Highly unlikely to say the least.
There is nothing that indicates Wyatt to return to WWE this fast after Vince McMahon is gone.
Return Likelihood: 20%