8. Jinder Mahal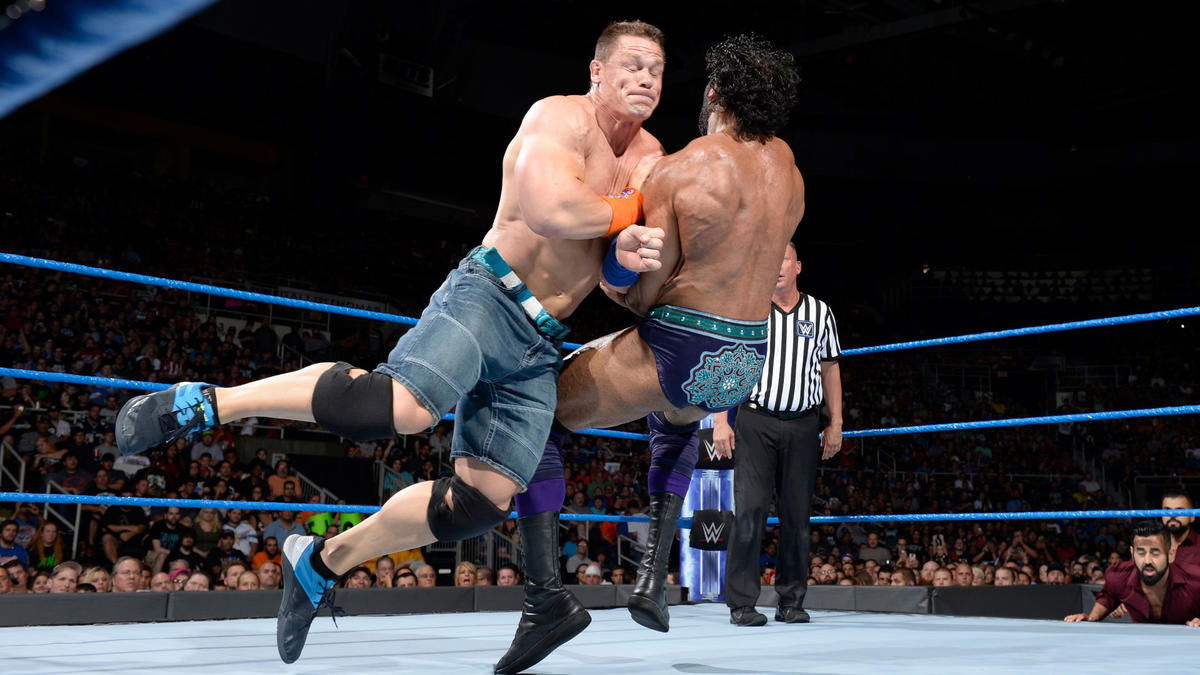 It's in India, so WWE is going to dust off Jinder Mahal for a big match on the show.
Jinder and Indus Sher returned to the main roster as part of the 2023 WWE Draft, where they picked up a few big wins before disappearing from TV.
They're naturally all over the advertising for the show, so I expect them to feature heavily.
A match with Jinder would also be a nice safe outing for Cena, where he wouldn't have to push himself too much.
Click the next page button below for more