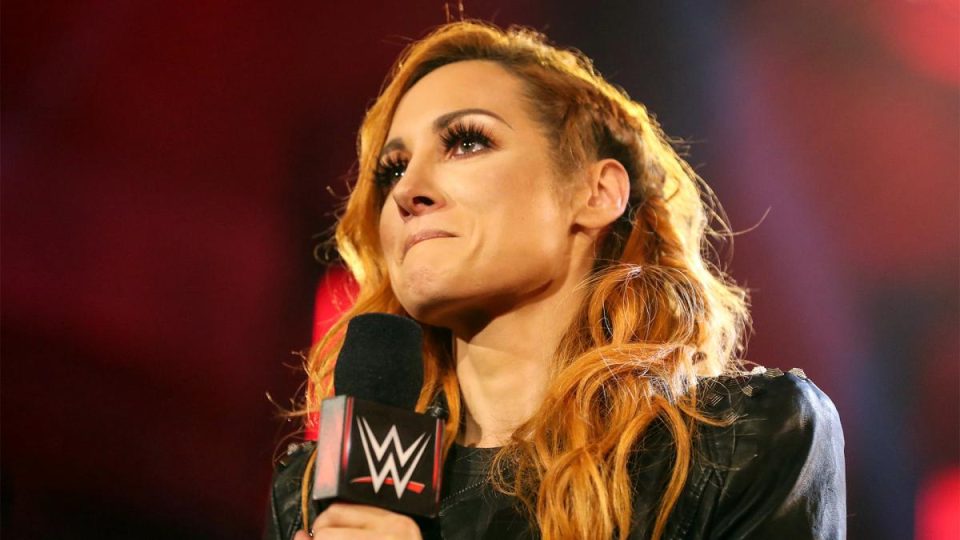 With the Royal Rumble around the corner, the betting odds are beginning to come in. The likes of Keith Lee, Daniel Bryan, Bianca Belair, and Rhea Rhipley are the current favourites.
Despite this, there are a number of wrestlers who are being forgotten in the discussion of possible winners.
With stars returning from injury, some having a great 2020, and Vince having his favourites, could any of these men and women win their respective Rumbles?
---
8. Bobby Lashley
In Drew McIntyre's first title reign, we saw Bobby Lashley take him on at BackLash. While the three sisters/Lana's husband version of Bobby was going, he still wasn't quite what he is today.
The former 'Walking Armageddon' is somewhat back, with the Hurt Business saving his second WWE run.
He is now one of the most protected stars in the company, with the recent loss to Riddle being his first singles lost since his match against McIntyre in June.
While having the United States Title caught up in the WWE Title picture could cause it to be overshadowed, it could also make for a very exciting feud.
As seen with Seth Rollins in 2015, a guy holding both the US and WWE Championships makes for unique possibilities.
With McIntyre and the Hurt Business being the main stars of Raw, they could be set for a marquee match.
---
7. Naomi
Oh, Naomi.
When Naomi returned from a lengthy injury in the Royal Rumble last year, the excitement was huge. The pop she got was like no other, and it shows how much of a star she could be.
One year later, and she has once again been on the injury list since early September.
While there are currently no clear feuds for Naomi to go into, WWE could use her natural popularity to push her to the top.
The same fan reception won't be replicated in the Thunderdome as the fans in Texas last year, but having her as the last woman standing would create mass buzz.
The company is clearly somewhat behind her with her résumé including two Women's Championship reigns, so let's hope to see Naomi.
---
6. Damian Priest
Following his loss to Karrion Kross at New Years Evil, Priest's NXT run looks to be over.
He leaves the brand with only having had a short North American title run, and never grabbing the 'big gold'.
While this entry may seem random to people who haven't read the recent reports, Priest's main roster debut is imminent.
With a planned segment with Roman Reigns and Kevin Owens scrapped a few weeks ago, it's certainly possible that the 'Archer of Infamy' could debut at the Rumble.
The man formerly known as Punishment Martinez is billed at 6'5″, which will make Vince McMahon's mouth water.
Further to this, he is full of charisma, while also being a tremendously talented performer within the ring.
An NXT star winning the Rumble would be such a huge surprise, that they will almost certainly do it at some point, so why not Priest?