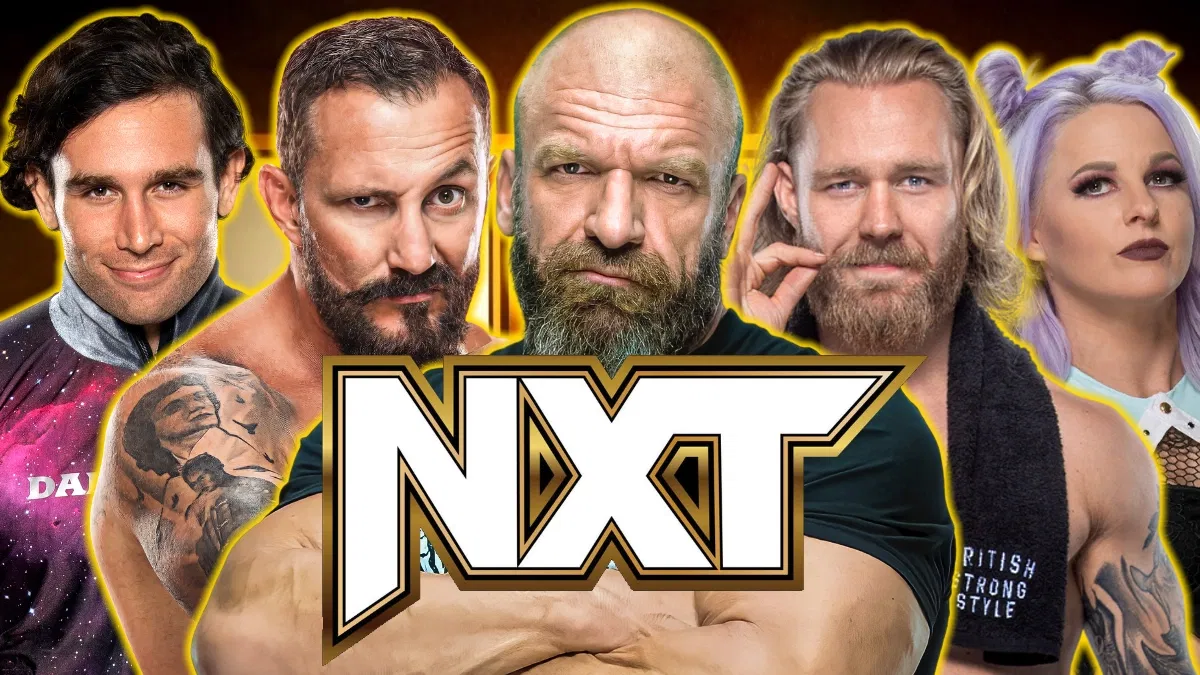 The NXT fans were buzzing after last night's episode of the show, when WWE aired a video about NXT's continued evolution following a year of NXT 2.0.
The video ended by flashing what appeared to be the new show logo, featuring the current NXT font in silver with a gold background.
While this show will be a hybrid between 2.0 and black and gold, that didn't stop the fans getting excited about the return of black and gold.
The next two weeks of NXT have been pre-taped, which will likely be the last show of the 2.0 era before the new era begins on October 4, and WWE are surely going to want to load that show.
Here are 8 big surprises that WWE could have in store.