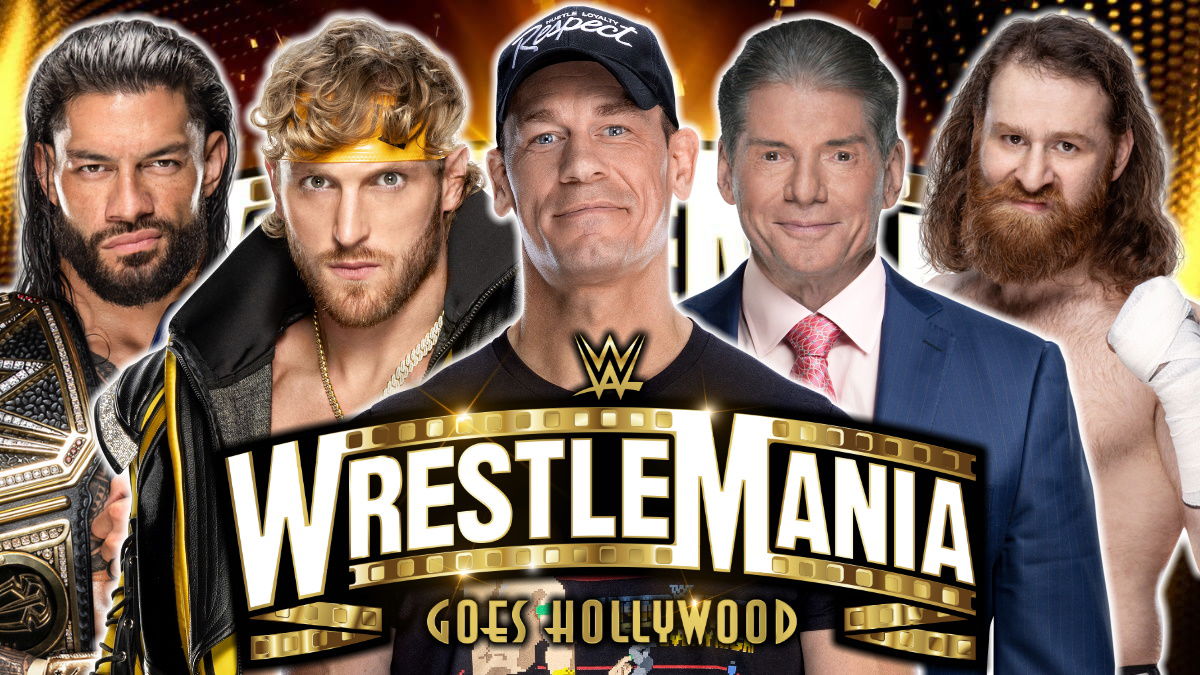 WrestleMania 39 will be the first time that Triple H has the opportunity to book the show of shows.
Fans are expecting big things from the first McMahonless 'Mania, so it stands to reason that The Game will want to pull out all the stops.
There are already rumors swirling about how the event could shape up, with John Cena speculated to appear, Money In The Bank matches being set to make a return, and even a potential Stone Cold Steve Austin bout on the cards.
But what surprises could WWE pull out on the night itself, to make proceedings that extra bit special?
Here are 8 potential surprises we could see at WrestleMania 39.