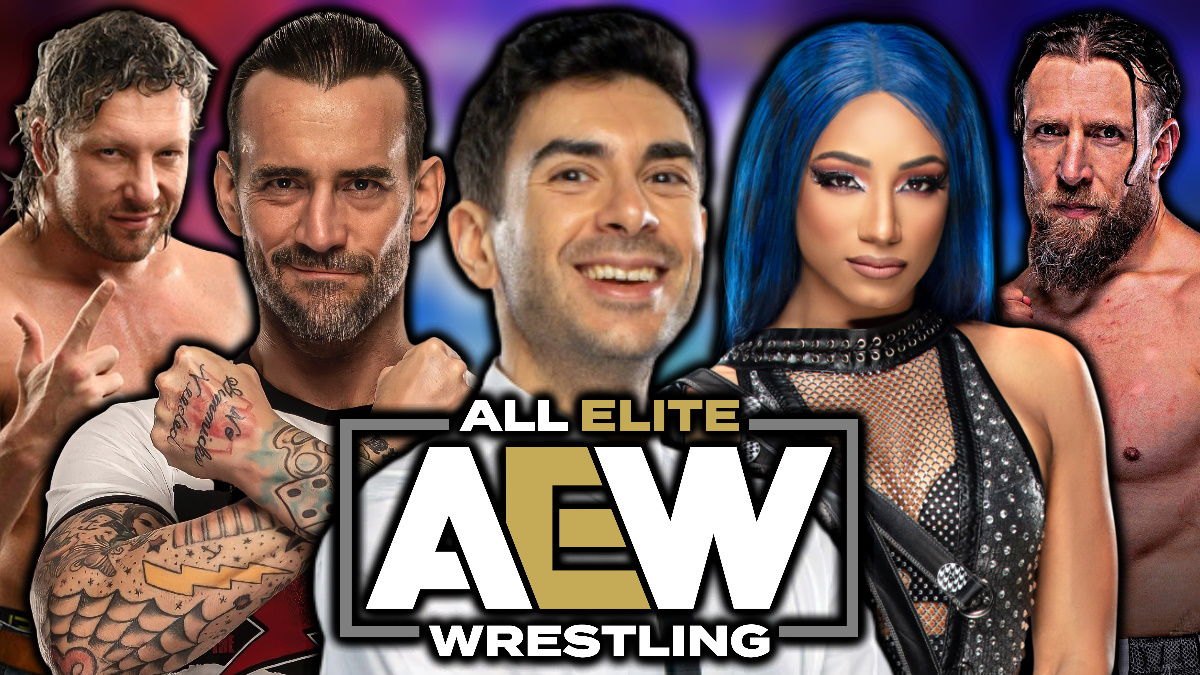 When AEW came on the scene in 2019, it felt like the world of wrestling could be about to change forever.
In a lot of ways it did: wrestlers had more negotiating power in contract discussions with two major players on the scene, and the presence of a somewhat viable competition meant that WWE had to step up its game for the first time in over a decade.
For a long time AEW was the darling of wrestling fans the world over, and it felt like there was a real possibility that the new kid on the block could one day overtake its bigger, meaner cousin.
However, 2022 has not been kind to AEW; backstage disputes, internal drama and baffling creative decisions have put Tony Khan's House of Harm on the ignoble road to TNA-ville (with a layover in early-2000s WCW City).
It's not as good as it was, is my point.
So how can AEW bring back some of that magic it had when it began?