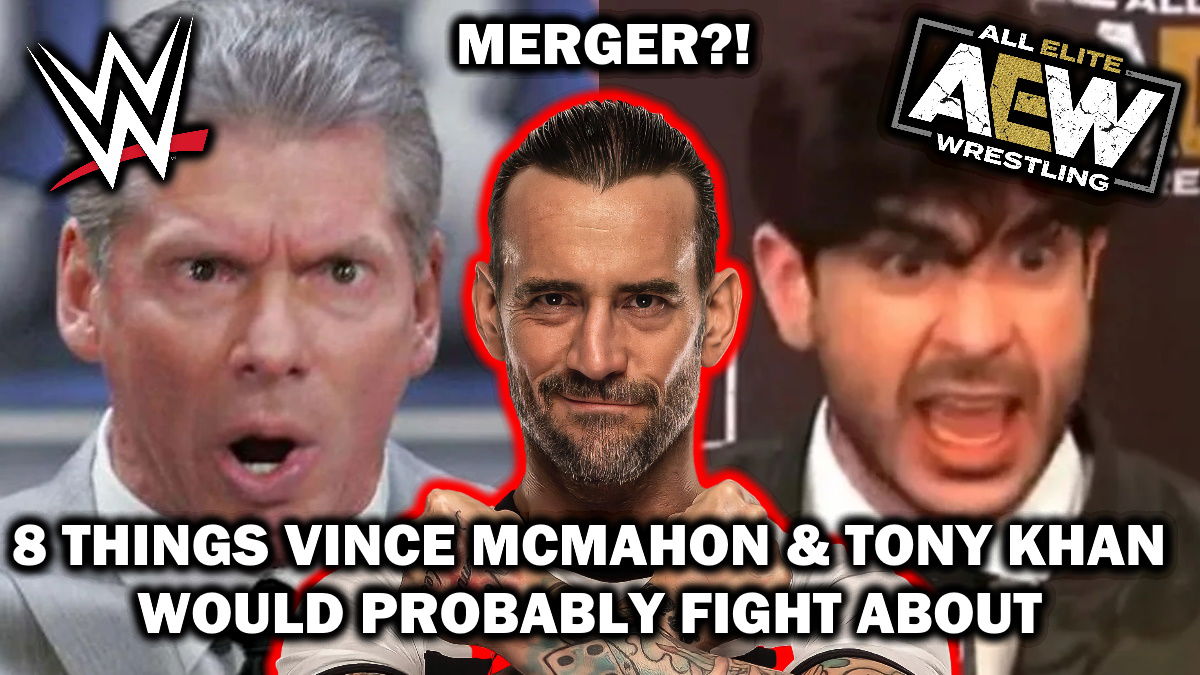 We are currently living in the craziest times in wrestling.
Vince McMahon has returned to WWE and is working to sell the company.
Now Tony Khan, President and CEO of WWE's main competitor AEW, and his father, AEW owner Shad Khan, are reported to have shown interest in acquiring WWE.
In addition, the Khans are said to be open to discussing a role f0r McMahon himself after the sale or merger.
Tony Khan and Vince McMahon working together? As crazy as it sounds, maybe this frankenteam could actually make things work.
Much like great tag teams of the past, they could lead WWE to new heights by working together – although that seems very unlikely.
Instead, they will probably fight about many things to bring the company forward.
Let's ring the bell and see what they would clash about.