8. Booking Of The Women's Division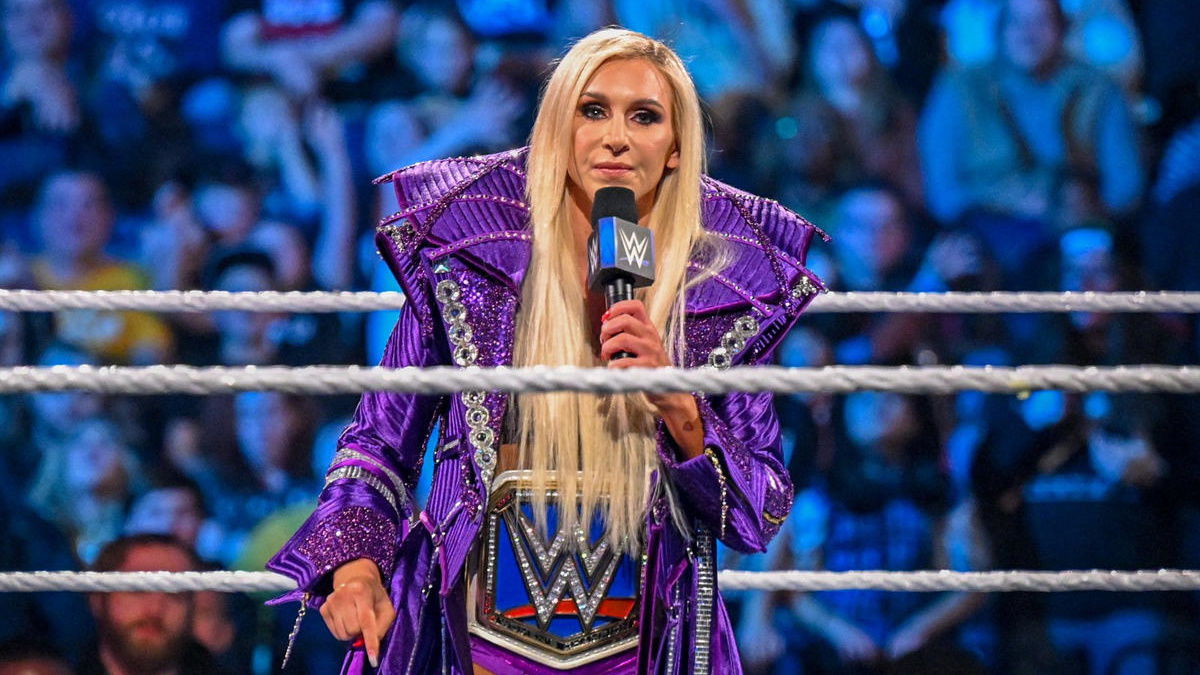 While it has become the standard in WWE that women's wrestlers get big pushes and can headline major shows on pay-per-view and TV, AEW is not doing that.
AEW shows often do not get more than one women's match, with Tony Khan even saying at one point that women's champion at the time Thunder Rosa wouldn't be as big of a draw as the male wrestlers.
In addition, male storylines often feel much superior to female ones in AEW. In WWE there usually is at least one major storyline in both divisions.
While McMahon apparently sees some value in women's wrestling, Khan hasn't shown the same sentiment. There would probably be hefty discussions about the booking of the division.