Sami Zayn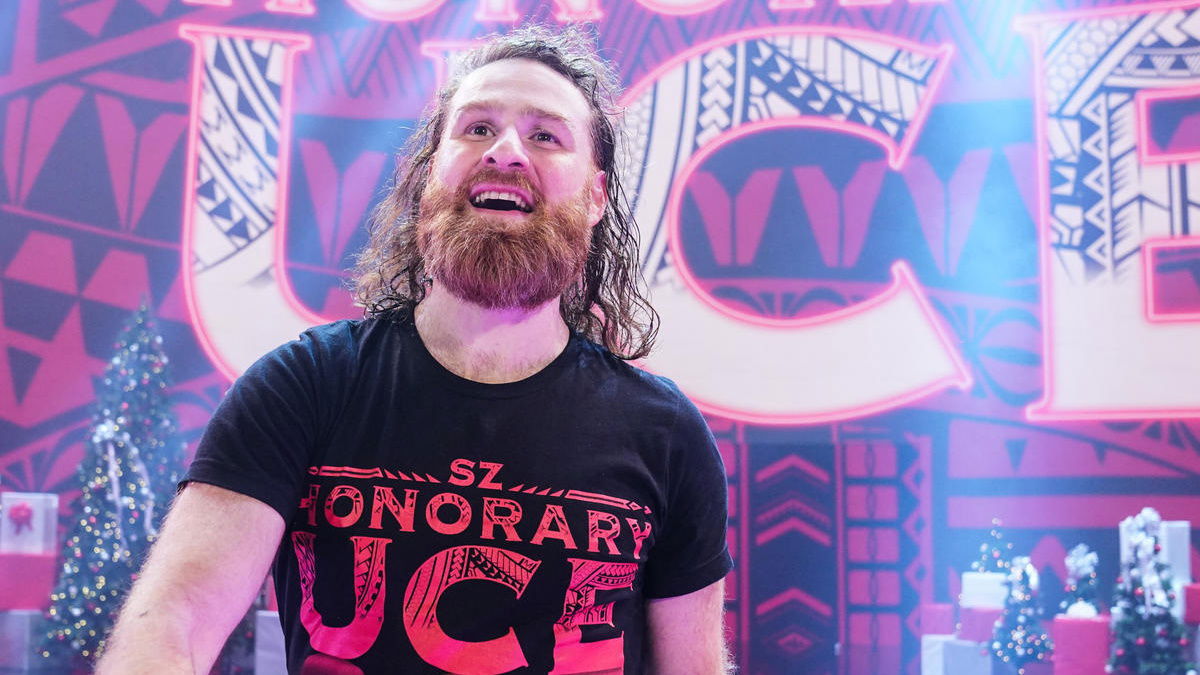 Look, I know it's heartbreaking to think about, but we're going to get through this together, okay?
From an entertainment standpoint, Sami Zayn may have had the strongest 2022 of any wrestler in the world.
Beginning the year with a hilarious feud with Johnny Knoxville, and closing it out with the best wrestling soap opera since the mega powers exploded, 2022 was the year that casual wrestling fans finally got to see Sami Zayn the way hardcores have for over a decade.
But that could, tragically, come to an end very soon, if rumors that WWE will soon be sold to the Saudi Investment Fund turn out to be true.
In that scenario Zayn, who does not wrestle at WWE's Saudi Arabia shows due to his Syrian heritage, would very likely take his honorary Uce elsewhere.
Depending on when the sale went through, that would probably mean a premature end to the Bloodline story, leading to the worst case of wrestling blue balls since Kevin Owens got hit with that pie.
And while obviously we as fans would support whatever choice Sami made in that scenario, it's not going to be the same watching Honorary Elite El Generico.