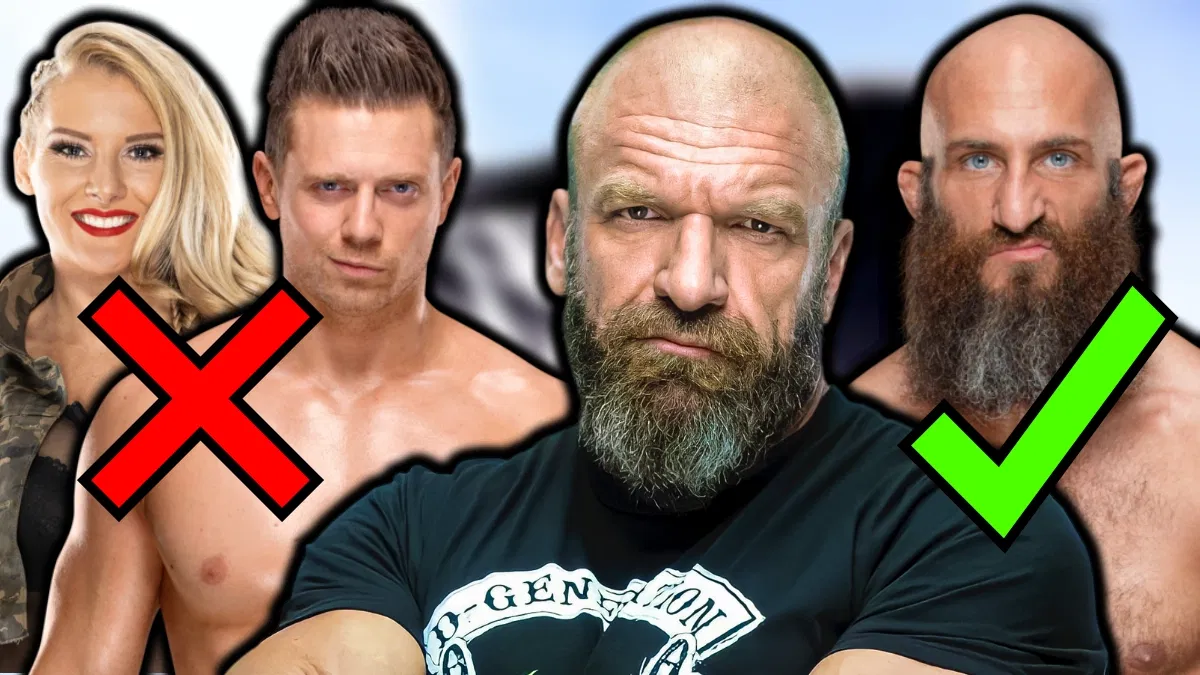 While Triple H getting ready to push some new stars is generally considered a positive thing, there are unfortunately going to be some casualities.
Not everyone can be pushed, which means if Triple H has several names he wants to elevate, others that were previously in those higher-on-the-card positions are going to have to make way for the new faces.
Several members of the WWE roster are reportedly aware of this and are concerned about their spots, and while we don't know who they are, what we can do is take a look at some of the evidence and try to make an educated guess as to who Triple H might not be as high on as Vince McMahon was.
Here are eight WWE stars who might lose their push under Triple H.
Side note: This was written on August 8 before that night's Raw, but it's been updated to reflect what happened during the show.