8. Lacey Evans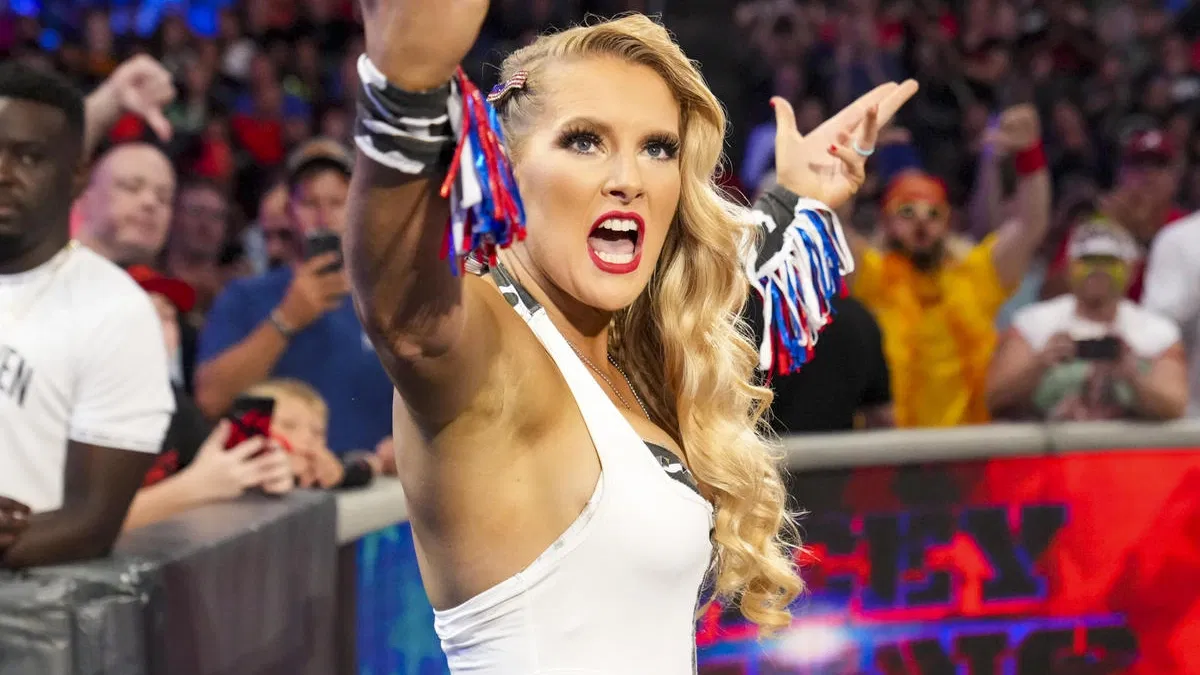 Although her return was a bit of a mess, Evans was one of Vince's favorites and he was really trying to get her over.
The first week Triple H had control of SmackDown, WWE had already announced a match between Evans and Aliyah a week earlier.
However, that match didn't take place, as, instead, Shotzi beat Aliyah and commentary announced that Evans hadn't been medically cleared to compete.
The medical issue reportedly wasn't real, and it was simply a creative decision that Triple H made to remove her from the show and put Shotzi over instead.
Evans was also nowhere to be seen in the gauntlet match the following week.
According to a recent report from Fightful, there are "no immediate creative plans" for Evans, which doesn't sound like it bodes well for her future, at least not for now.