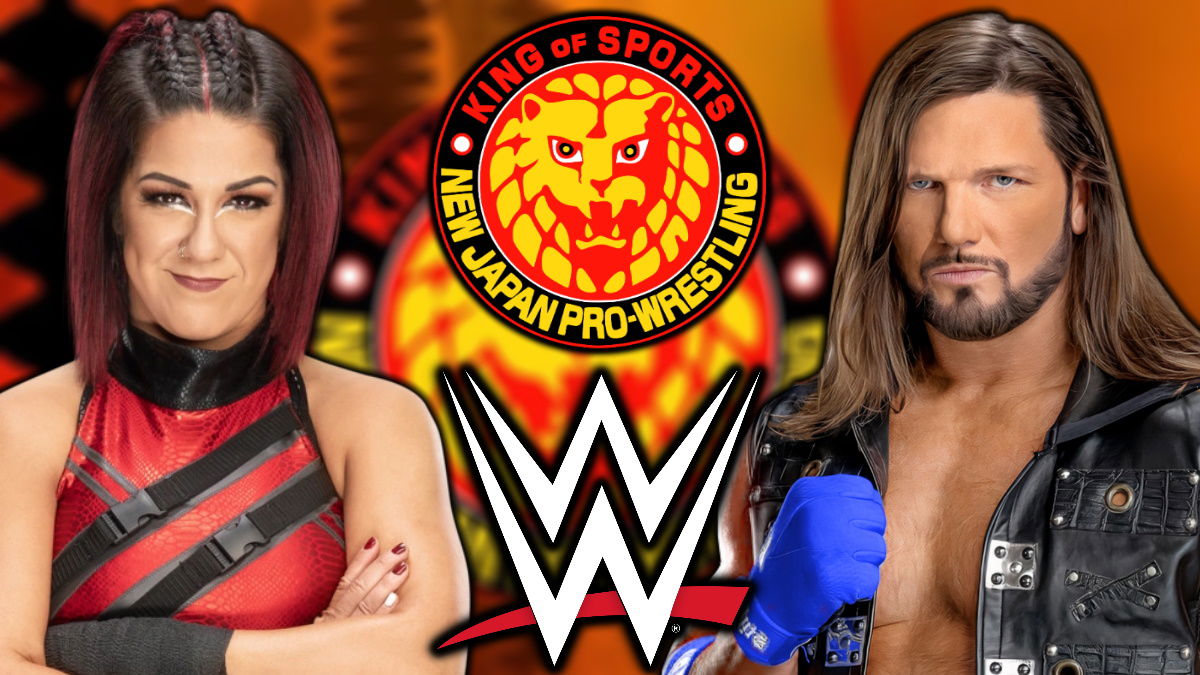 Ever since No Rolls Barred/WrestleTalk crossover star Paul 'The Game' Levesque took over as head of WWE creative, the usually insular company has begun to finally open itself up to other promotions.
Recently Shinsuke Nakamura was allowed to participate in the Great Muta's retirement tour in Pro Wrestling NOAH, while AJ Styles hype man and Good Brother Karl Anderson was allowed to defend his NEVER Openweight Championship at NJPW's flagship event Wrestle Kingdom.
Anderson is a particularly interesting case, since he is the only person in recent memory to not only carry another promotion's belt while in the company, but to actively defend it and be acknowledged as its champion.
Add in the confusion around Sasha Banks' Wrestle Kingdom appearance, and it's enough to make you wonder: is WWE knocking on a forbidden door of its own?
While we probably won't be seeing Roman Reigns: IWGP Champion any time soon, it's possible that we could see more WWE stars head East in the coming months.
With that in mind, here are eight more WWE stars who could appear in NJPW throughout 2023: