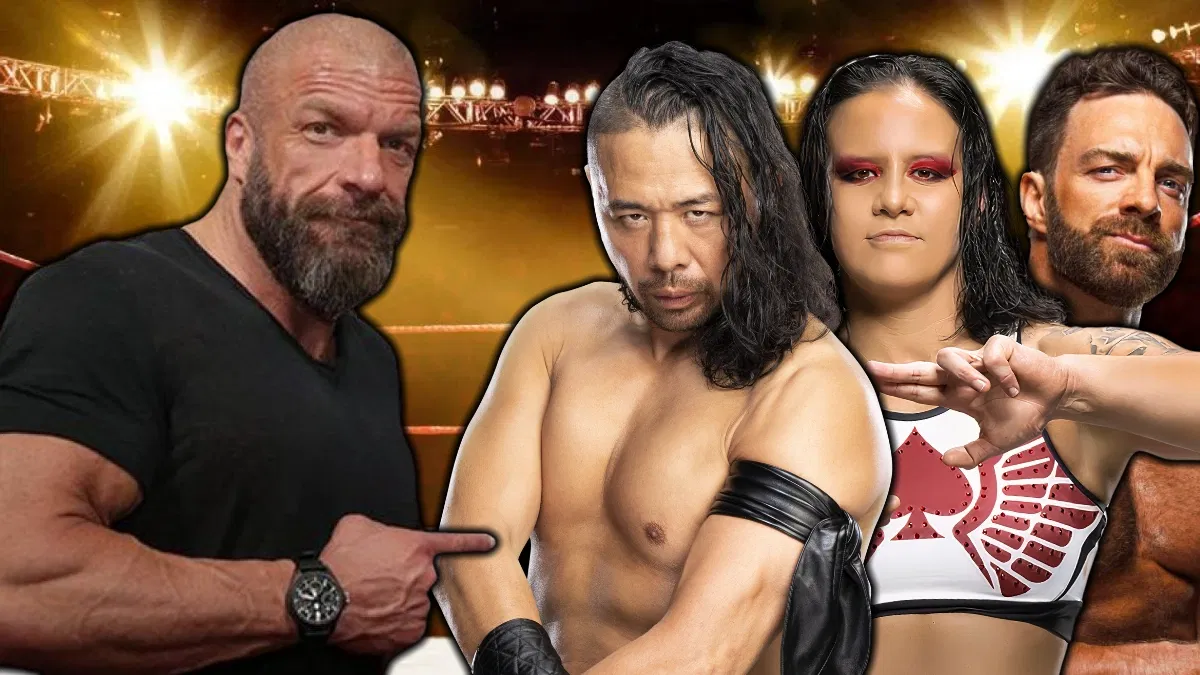 It is, indeed, time to play the game.
Over the years, it seemed like we had many instances where a big news story dropped, but it ultimately felt pointless as nothing was going to change in the long run since Vince McMahon was still at the helm.
Well, today Triple H was named the head of WWE creative, which is very much one of those stories, except with one big difference. This time, Vince McMahon is NOT at the helm, meaning that, for the first time, genuine change could be afoot.
With Triple H at the head of WWE's creative process now, here are 8 names to look out for who could be in line for a big push under the Helmsley Regime.