Finn Balor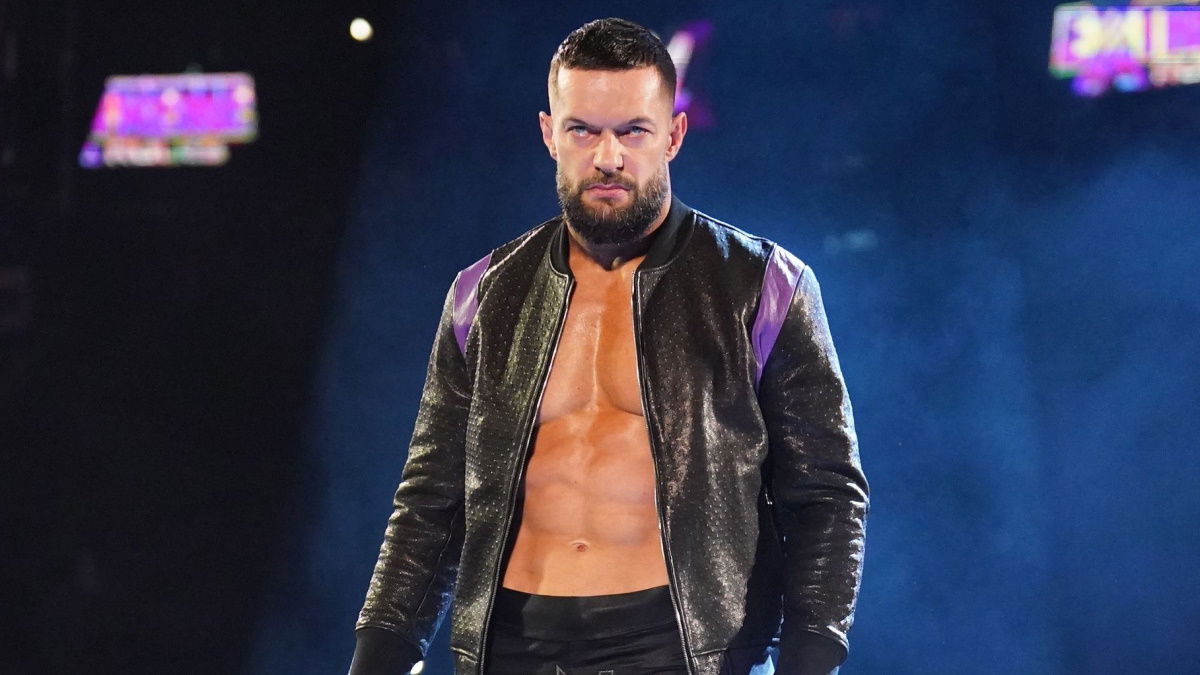 Full disclosure, a good number of these entries are going to be based on one criteria and one criteria only: their gimmicks already involve something king-related.
Finn Balor fits that criteria to a Booker T, with the "prince" (or "PrinXe") moniker being a key part of his gimmick as far back as his work in New Japan.
The story here is pretty simple, in that Balor – a man who has spent his entire life leading groups of wrestling misfits – wants to take his leadership to the next level by finally having his regality recognised (with a fancy new hat).
This would also gel pretty nicely with reports that WWE has plans to push Balor after 'Mania.
KotR may not come with a title opportunity, but historically it does come right at the start of a pretty decent push.