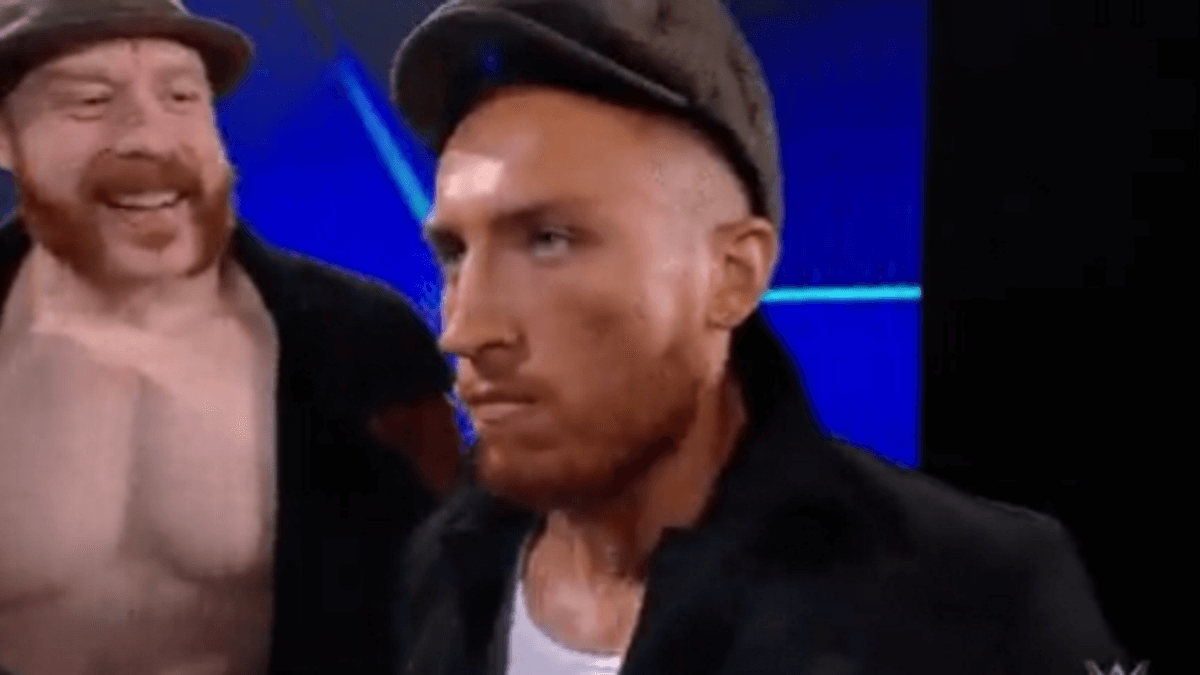 Send Butch!
Butch is here, and is the new WWE main roster name for Pete Dunne, who we all know and love from NXT. Joy. Dunne's alliance with Ridge Holland and Sheamus sure looks like it could be great, but his name is Butch. No surname, not "Bruiser Butch". Just Butch.
WWE has made a habit, mostly in recent years, of changing the ring names of some of their established stars, and a lot of them are a lot worse than those they ditched.
To be clear, this is not a "worst WWE ring names ever" list, this is a list of times where WWE had established a wrestler on television with one name, then they changed to something much, well, worse.