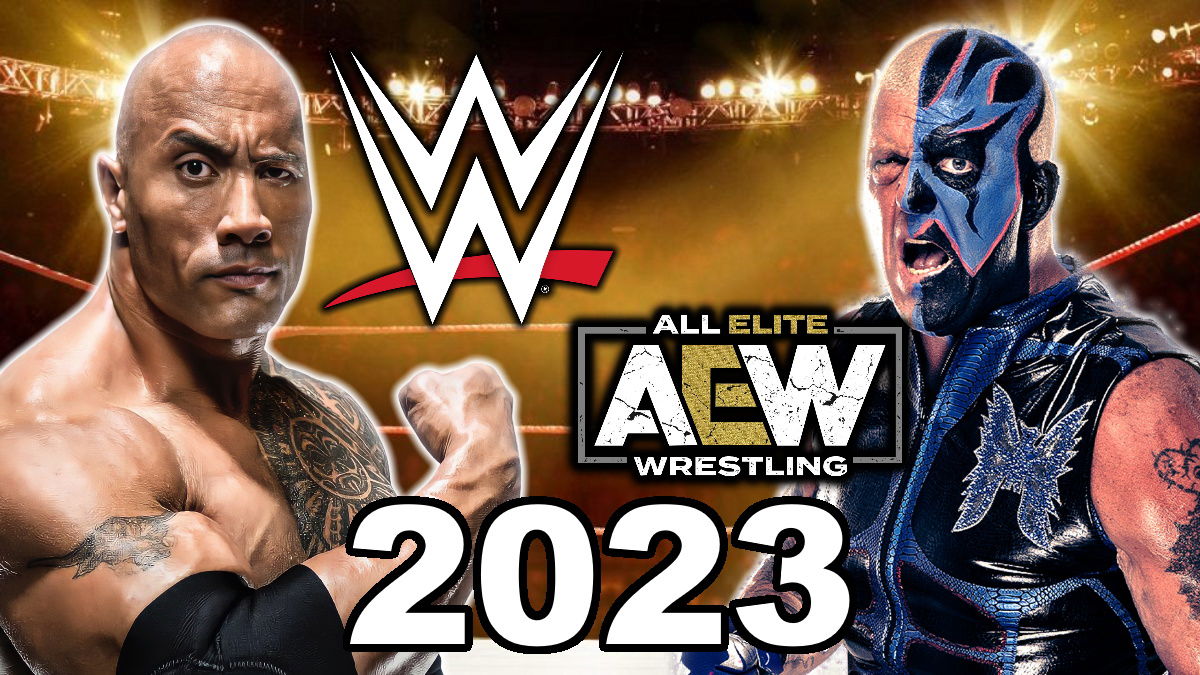 Between regime changes at WWE, shocking debuts at AEW, and *insert third thing here* at IMPACT, 2022 was the year of new beginnings.
While exciting new things are sure to be in store for 2023, there's a chance that next year could see us close the book on the careers of some people who have been staples of the industry for decades.
According to various podcast appearances, interviews, and dirt sheet rumors, it seems that many of our favorites have all collectively decided the same thing at roughly the same time: "hey, maybe falling down for a living isn't the only way to make a living; I should get my real estate license or something."
As such, we could see some big names decide to call it a day some time in the next 12 months.
Hopefully these won't all come to pass at the same time – I don't think any of us are ready to grow up that fast – but some of these guys really deserve to put a final flourish in a lifetime entertaining you and me.
Here are nine wrestlers who could have their last match in 2023: