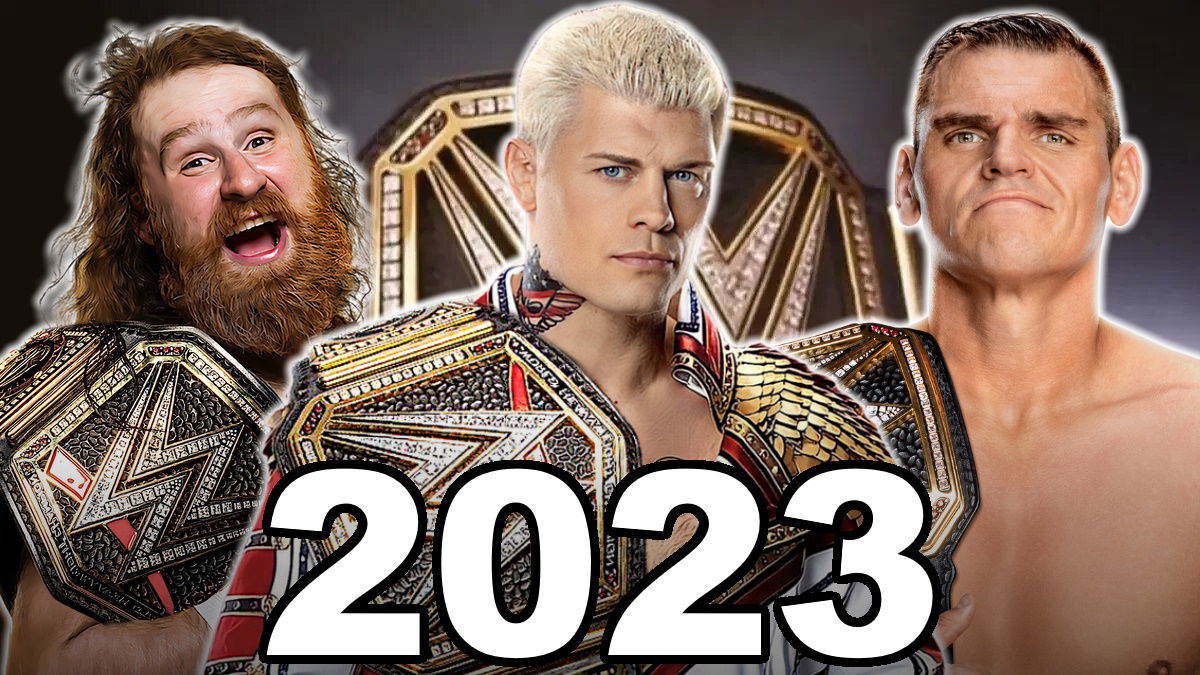 If you only started watching wrestling in 2022 this may be hard to believe, but there was a time when different people used to hold the WWE World Championship.
No, seriously; it wasn't that long ago that the biggest prize in the business would change hands three or four times in a year, instead of being held by one (admittedly very cool) guy.
While Roman's reign has gone one for what feels like forever, 2023 looks to be the year that somebody else gets a turn with the big gaudy company logo.
If we're lucky, more than one person may even get a turn, as we start to move away from the Reigns era and see some top-level feuds between people who haven't been near the big one for a long time (if ever).
The following list will deal with people who could win the belt from Reigns, or are otherwise in that specific title picture, before moving on to some names that are a little further removed from the large dog but make sense for other reasons.
So without further ado, let's look at which WWE stars could become world champion in 2023: