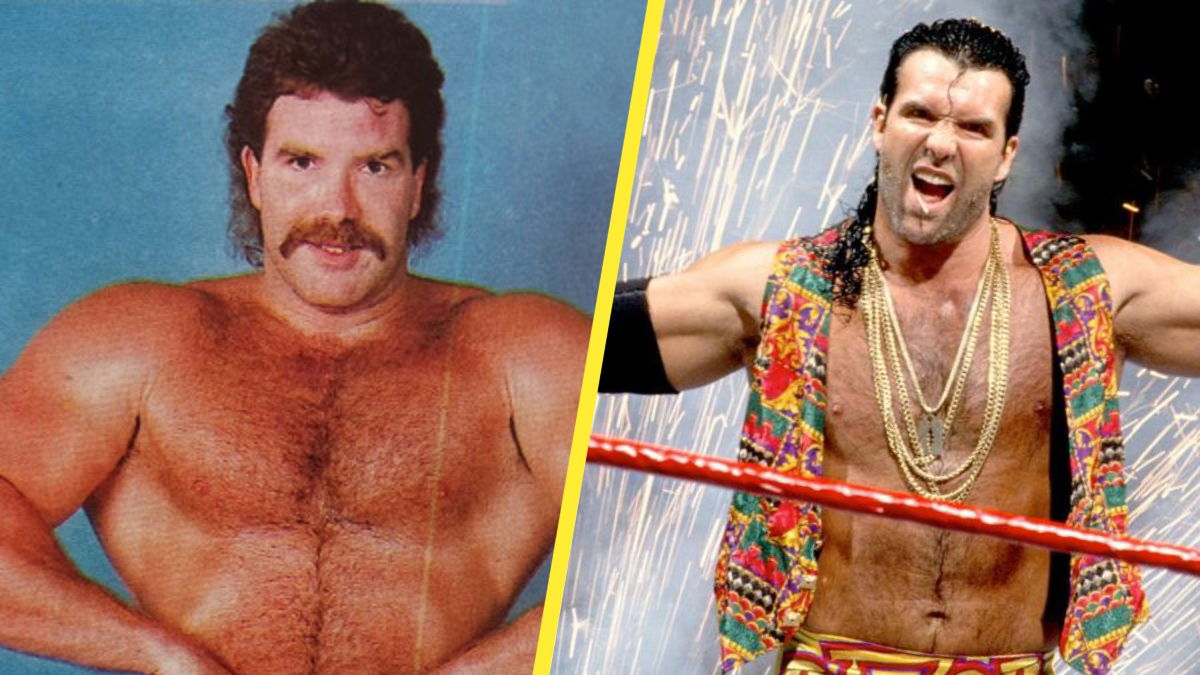 Scott Hall was one of the most recognizable figures in professional wrestling. The former Razor Ramon and 2-time WWE Hall of Fame, unfortunately, passed away recently after suffering complications of hip surgery according to Pro Wrestling Torch. Hall's legendary career spanned across the WWF and WCW making his biggest mark as one-third of the original New World Order, nWo.
Before Hall made a name for himself as the Bad Guy, he was Big Scott Hall, a key figure in Verne Gange's AWA. This is his story.
Scott Oliver Hall was born in Londontowne, St. Mary's County, Maryland. Hall was the son of a military man and would move nearly every year of his life until he was 15 years old. Once graduated from high school Hall became a security guard at various nightclubs and bars. An intimidating figure standing at 6'7 and near 290lbs, Hall was larger than life and it was about time he showed the world what he could do in the ring.