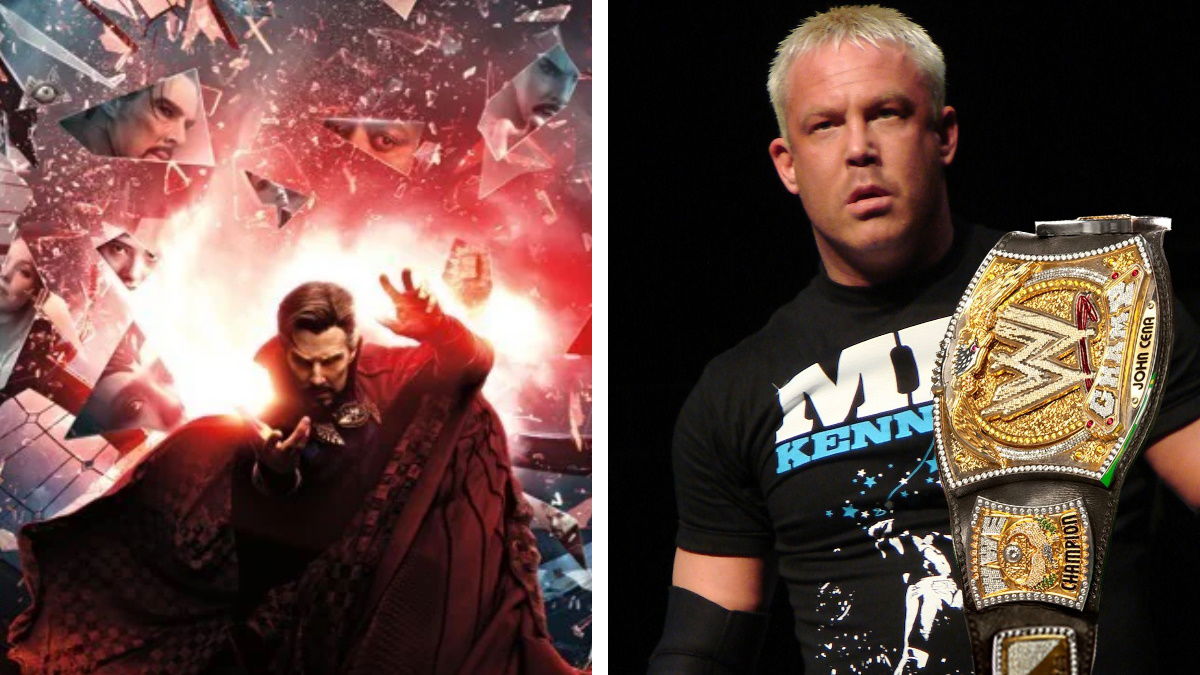 With the release of Marvel's new Doctor Strange in the Multiverse of Madness movie, the titular character travels to several different realities, seeing different timelines, and multiple versions of himself.
After watching the movie, I was left wondering 'what would alternate WWE realities look like, if things that almost happened in this one actually went through'. You know, like all cool people do after watching a Hollywood blockbuster.
So this is a look at some infamous WWE plans that almost happened, and how it changes that reality's version of the company.