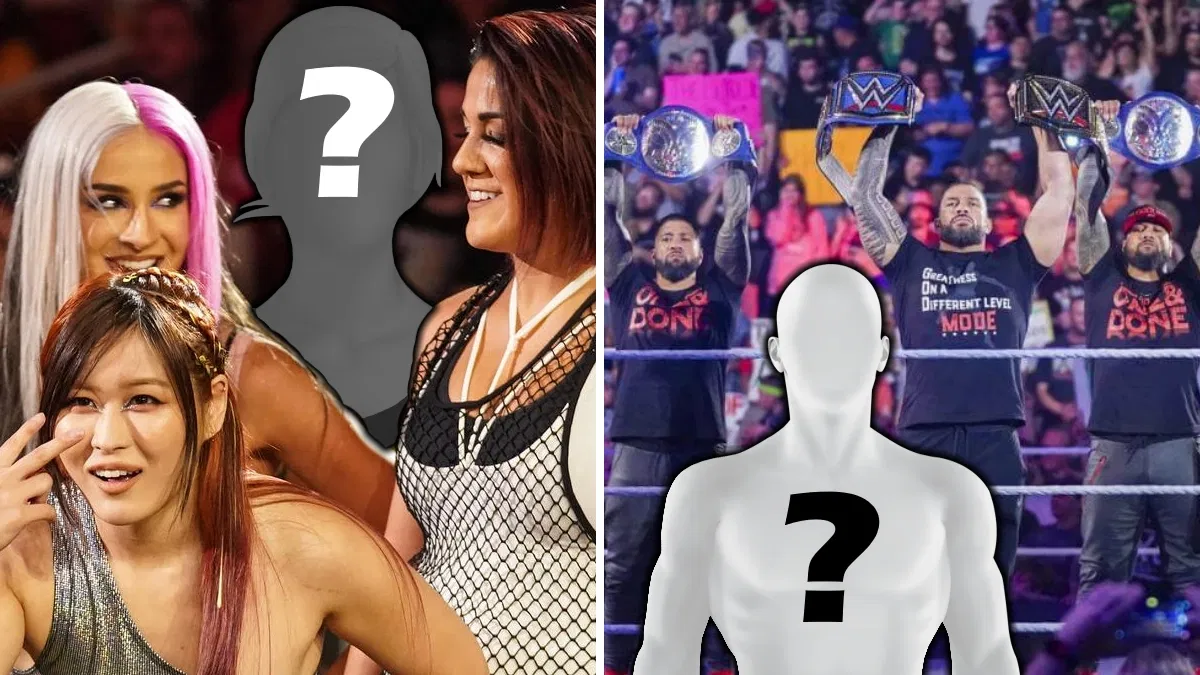 While there aren't as many factions in WWE as there are in AEW, there are still a few alliances in the company that are being formed right now.
Across all three of WWE's US based brands, there are eleven groups running rampant, most of which are still very much in the recruitment stage.
With that being said, we will be taking a look at each group in WWE currently, and adding who we believe to be the most well suited new member of each one.