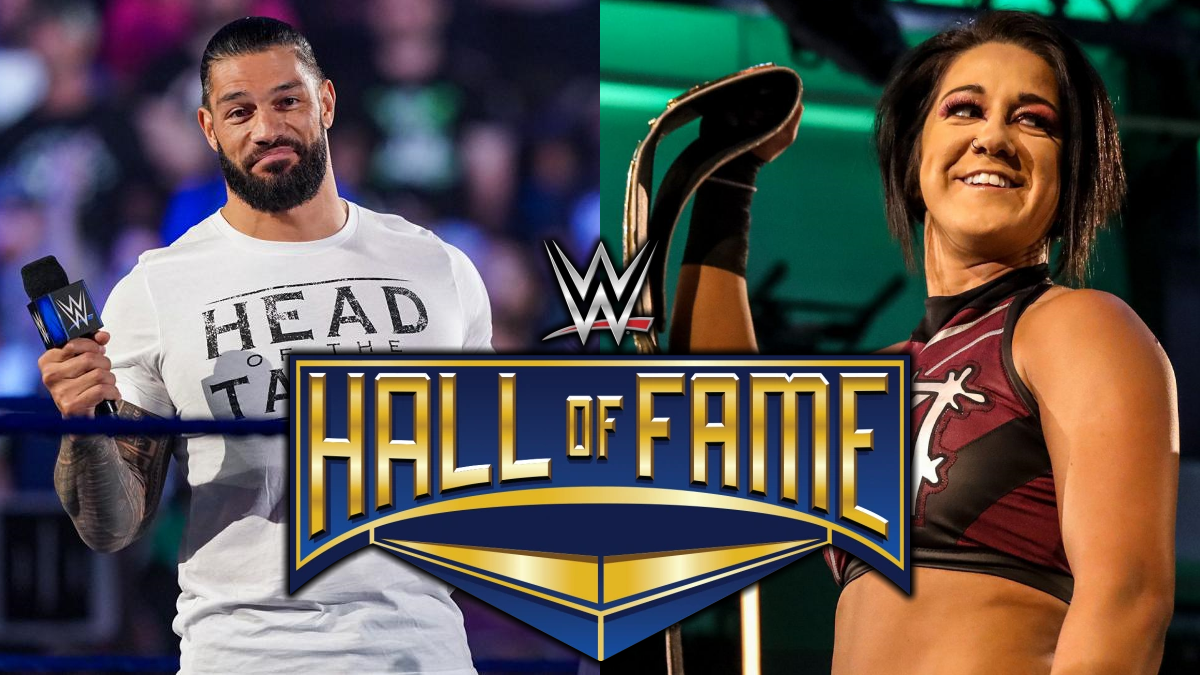 The WWE Hall of Fame is an honour that only a small percentage of wrestlers throughout WWE history are able to achieve. While some inductees are more obvious than others, every member of the hall has had an impact on the company.
This year sees the Undertaker headlining the class of 2022, who is perhaps the most obvious inductee of all time. However, some future inductees are not so obvious, including a good chunk of the current WWE roster.
So as the 2022 WWE Hall of Fame ceremony draws closer, here are all the members of the current WWE who, if they were to retire tomorrow, would one day earn their place in the illusive hall, as well as who would have the honor of inducting them.