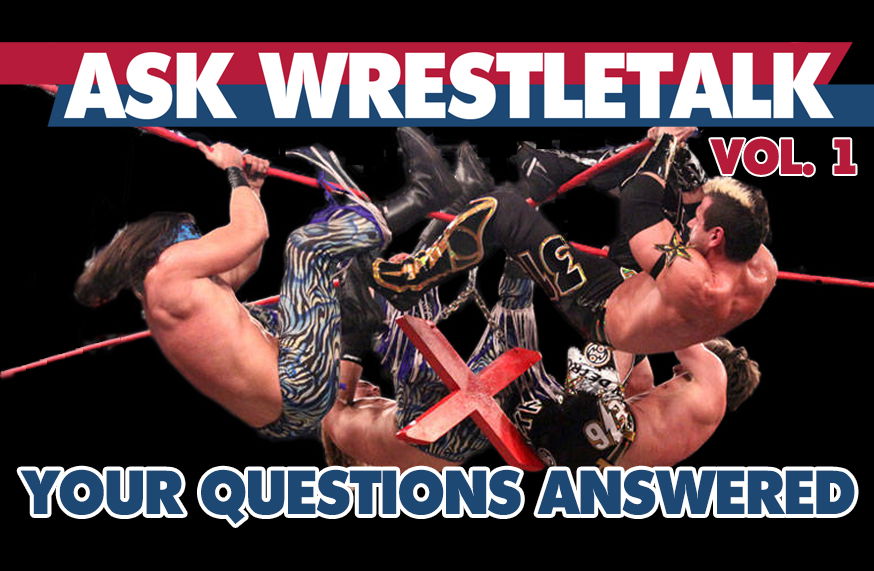 Send us your questions by tagging @WrestleTalk_TV and @JDixonWriter on Twitter
—
What did Vince McMahon's father think of his son's plans to eradicate the territories during his drive to take the WWF national?
@Walu2go
Although he did not try to stop him, he was uncomfortable with it. Vince Sr. was one of the most respected figures in the industry, a gentle man who was known for acting with dignity. In an industry built on carny culture and kayfabe, his word was considered a binding, unbreakable agreement.
Vince Sr. played by the rules. He stuck to his territory lines and never ventured outside of them, enjoying warm relations with the powerful NWA promoters who operated in other parts of the country. He even allowed his top contracted talent to work elsewhere for the benefit of others, always at a fair price. Sr. was liked by most, but he was respected by all.
His son's decision to go after the territories hard with a battle plan of outspending them on talent and undercutting them with television stations did not sit well with his father. He tried to warn some of the promoters he was close to that they would be better off selling up to Jr. than trying to compete with him, because "he has got some big plans".
Sr. was not alive to see many of them come to fruition—he passed away from pancreatic cancer in May, 1984.