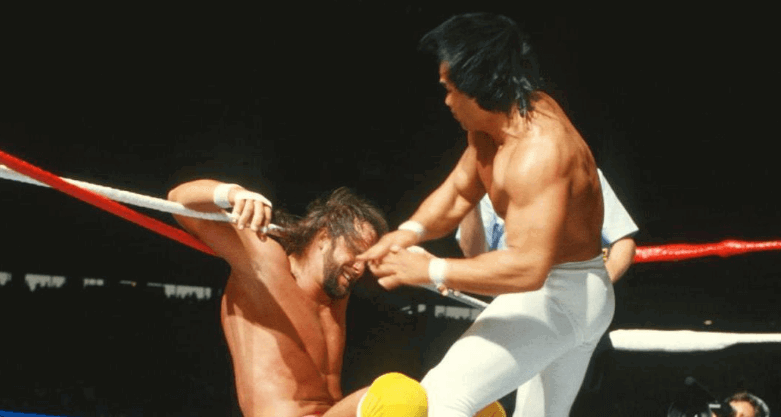 "Originally taken from The WrestleTalk Magazine which you can receive monthly. Visit WrestleShop.Com to grab yours"
What Were The Expectations For WrestleMania III?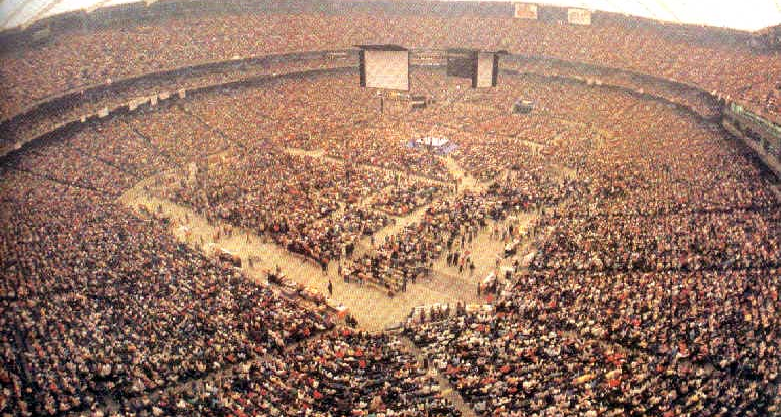 In a word: astronomical. An official (and hotly disputed) 93,173 people piled into the Silverdome to witness the third annual Wrestlemania. Almost one million watched it on closed-circuit TV and a further several million purchased the pay-per-view through their cable provider. All told, WrestleMania III was the most attended event in WWF history, setting the record for the largest indoor event – a record which stood for 12 years.
This was the height of the wrestling boom of the 1980s, far surpassing anything that the sport had experienced before and matched only by the culture-defining "Attitude Era" of the late 90s.
On this night, the euphoria was driven by one match in particular. While the Wrestlemania card was packed with talented wrestlers, the hordes of fans had gathered to witness only two – Hulk Hogan and André the Giant. Because, at the time, WWF was the proverbial land of the giants and they didn't come much larger than the two men competing for the WWF World Heavyweight Championship.
Little did anyone suspect however, that three matches before that titanic battle sat two men who had been hatching a plot for months, meeting late at night in empty hotel rooms and pulling strings backstage. Those two men? Ricky 'The Dragon' Steamboat and 'Macho Man' Randy Savage. Their plan? Simple. To steal the show – and inspire a generation.