Becoming TNT Champion Again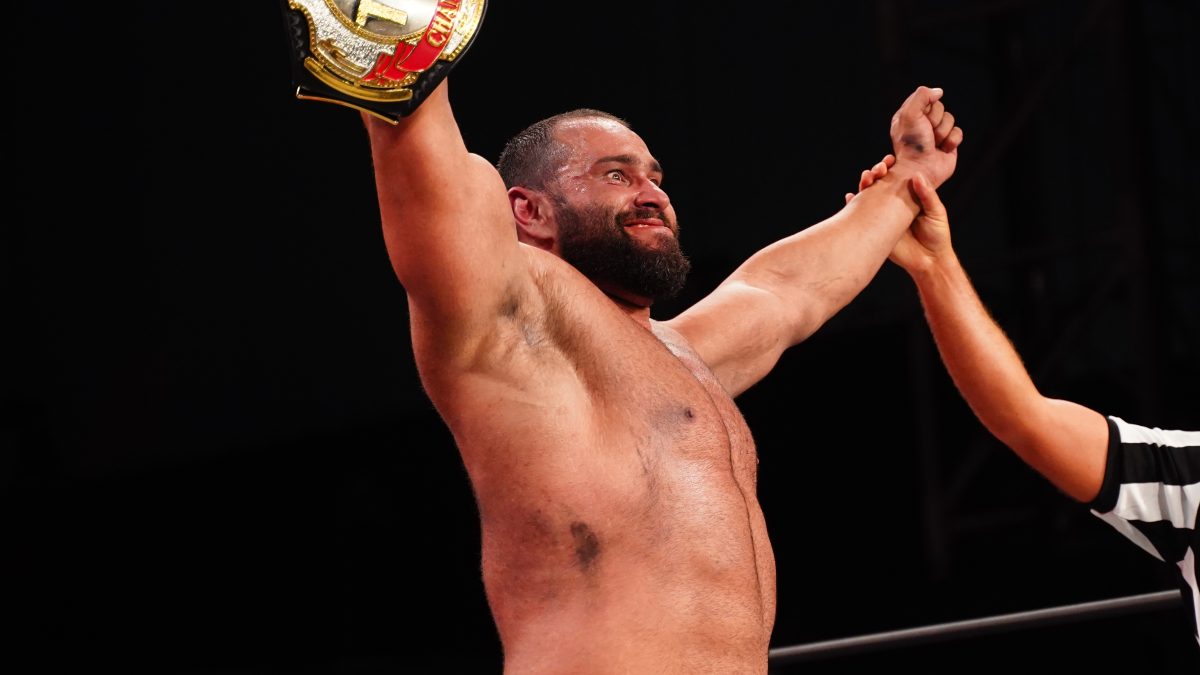 Besides Brodie Lee, Miro must be in the conversation for the best TNT Championship run in company history.
The man they call 'Redeemer' became 'God's Favourite Champion' for a reason.
He dominated opponents left, right and center.
Maybe Miro is the one to stop the shrinking prestige of the TNT title.
Click the next page button below for more