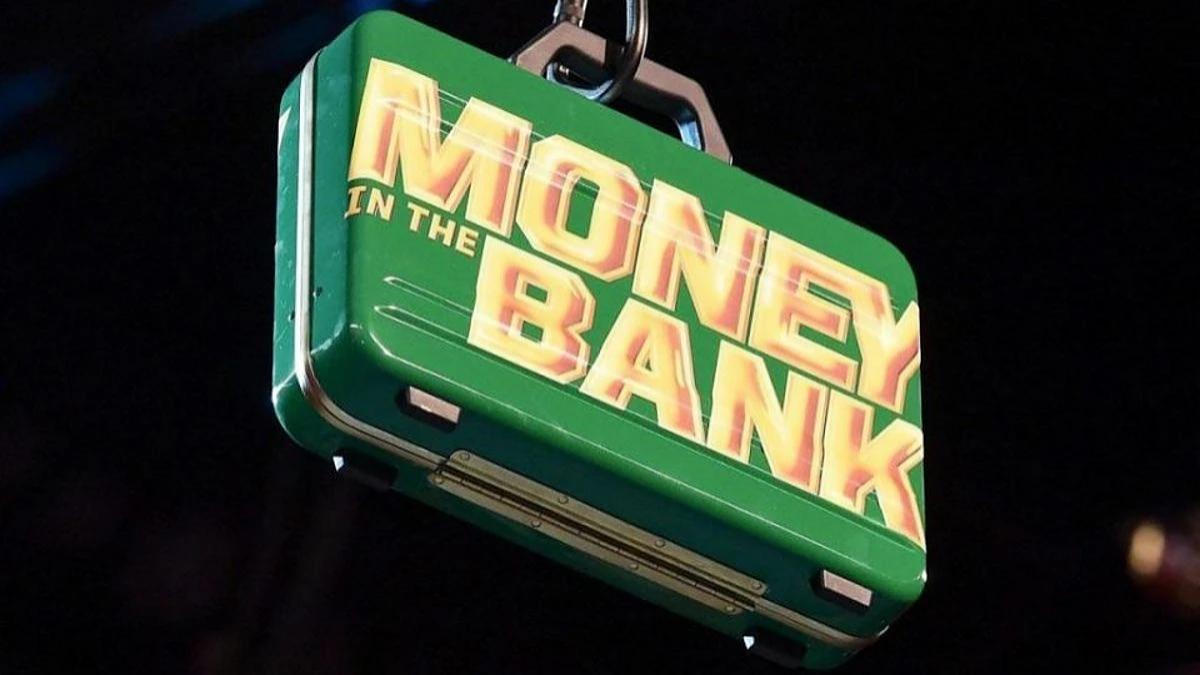 WWE Money In The Bank is set to make its way to the United Kingdom at the end of the month.
The O2 Arena will play host to SmackDown on June 30, and then Money in the Bank itself on July 1.
With WWE bringing Money In The Bank overseas for the first time, many expect the show to be a big one, with numerous surprises and big moments potentially taking place.
One way to make a splash is with a major return in London, and while the list of potential returns is smaller than it has been recently, there are still a lot of top stars that we could be surprised by.
So lets take a look at some big returns that could take place on the show, starting with one that may be a bit of a loose use of the term.
Brock Lesnar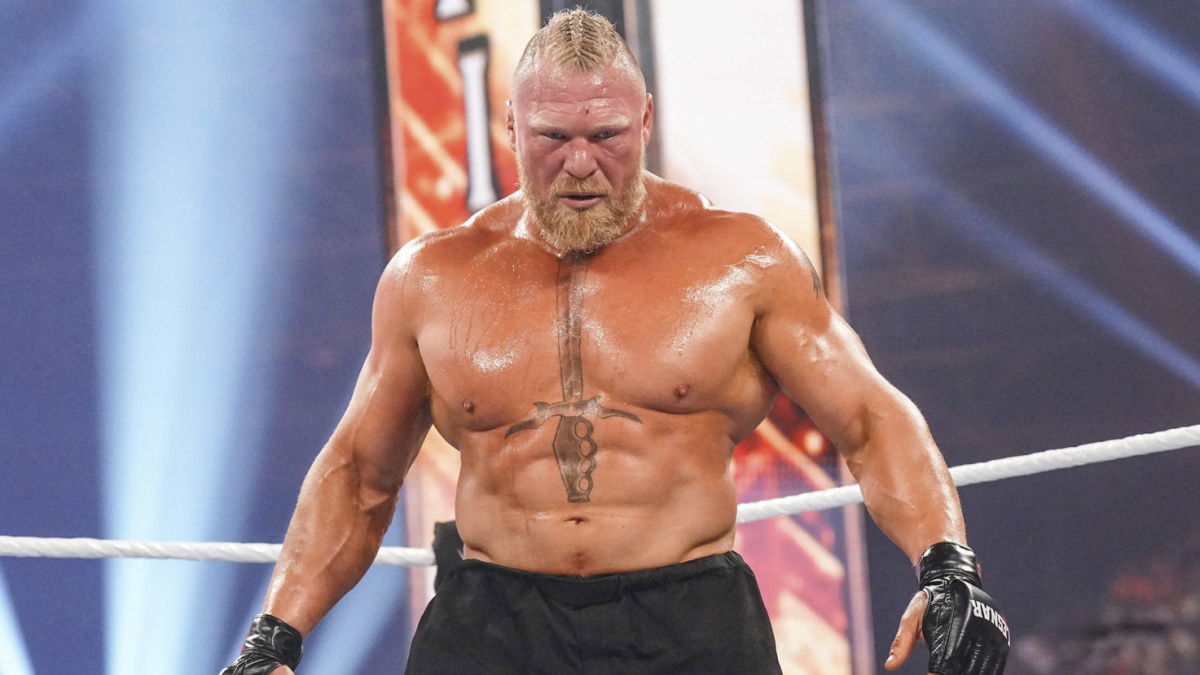 So Brock hasn't been seen on WWE television since Night of Champions, where he defeated Cody Rhodes in the pair's second match against each other.
Cody challenged Brock to a fight two days after that match, telling Brock that he'll be waiting for him no matter where he is, but Brock has not yet responded to the threat of the American Nightmare.
Brock hasn't yet responded to Cody, which means our American hero is set for a match against Dominik Mysterio instead.
It's possible that Lesnar could make an unannounced appearance at Money in the Bank to firmly set up the third and likely final stanza of his feud with Cody for SummerSlam.
Don't necessarily bank on it though, because it's not a guarantee that Lesnar would travel to the UK.
Click the next page button below for more