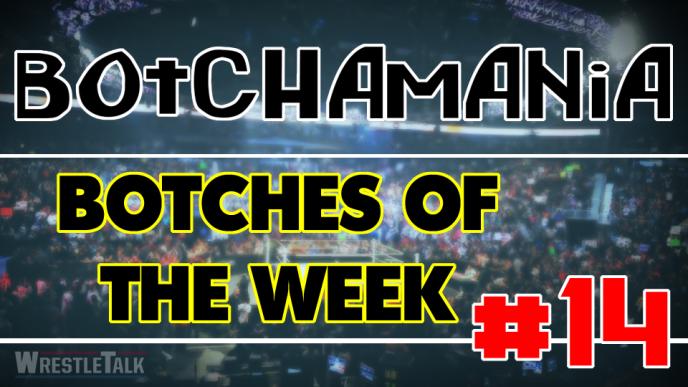 1. Ready, Aim, FFFFFFFFFFF
OK bear with me here: A few months ago, Sami Callihan went to swing a baseball bat into a chair but ended up missing and struck Eddie Edwards directly in the eye.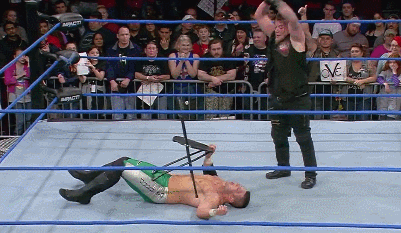 Then at last weekend's Slammiversary PPV, Pentagon Jr. went to spike Sami with a spike but missed the first time and hit him directly with it. Only in wrestling.