1. She's back (and better than ever)
Brie Bella returned to Raw to let us know she hadn't lost a step.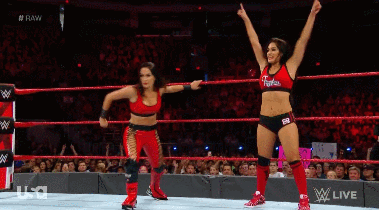 She'd lost all of them.
After Brie executed two literal Suicide Dives, many wrestlers including Mick Foley took to Twitter to ask her not to do those again.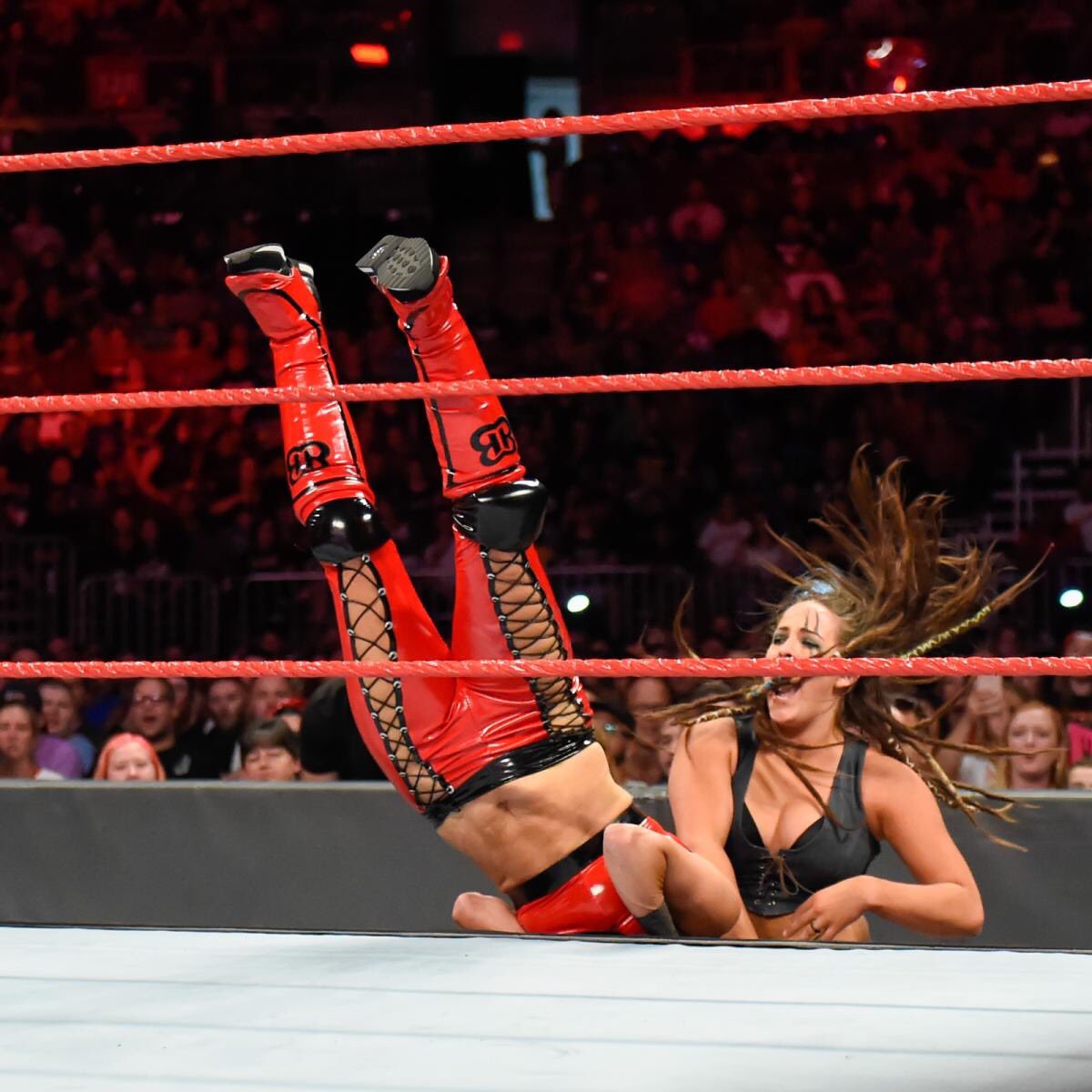 That's Mick "fell of Hell In A Cell" Foley btw.
2. Raw is labor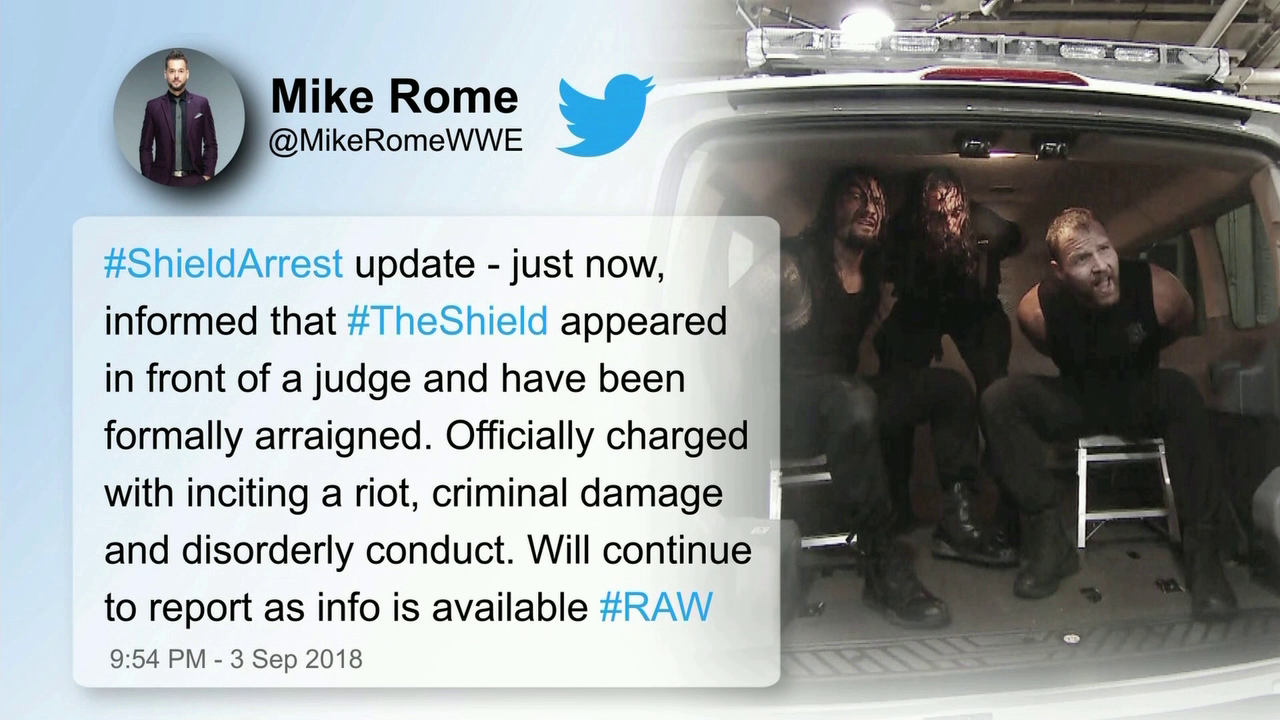 On this week's episode of Raw, The Shield were arrested and formally charged which was remarkable given it was a wrestling show because it was Labor Day and everywhere was shut by the time Raw aired.
Luckily Corey Graves spotted the glaring error on a show also featuring The Shield borrow a police van and fixed it on Twitter.
Thanks Graves, I can sleep well now.
3. Mostly All In
All In was a huge success financially and critically, but they came *this* close to messing it all in up.
The whole show went long so rather than a 30 minute main event, it went 10 minutes to fit in the PPV time-slot. Even by thirding the time, they only just fit the pinfall into the ending. The time was so tight, the commentators didn't get to finish their THANKS FOR WATCHING speech before the logos cut them off. Nothing else negative happened on the show.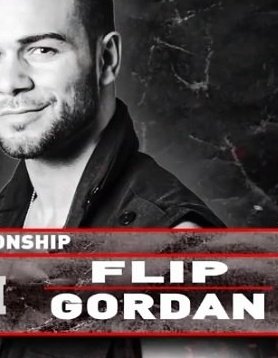 As I said, NOTHING ELSE NEGATIVE HAPPENED.
4. AAAAAAAAAAA
I don't think AAA took enough of a beating last week so here's Aerostar making an appearance at the annual Take A Luchadore Home show. 5. AAW look at that I must be addicted to luchadores falling over as here's a sneak peak of AAW's Destination Chicago. As you can see a house of cards something something Kevin Spacey something everyone falls down.
OK I've been co-opted Maffew and I'll be at Wrestling MediaCon this weekend to watch WrestleTalk and Cultaholic go at it (or I'll be busy getting my panels together, probably the latter rather than the former.)